Huffington Post: "We May Be Out of the Woods: Banks Are Lending Again"
Commercial and industrial loan volume in the U.S. fell significantly — by 23 percent — between October 2008 and October 2010. Any new loans that were made during this period were offset by loans coming to maturity or loans that were charged-off (declared uncollectible). This drop in volume is directly attributable to the effects of the recession, when the economy had compounded decreases in GDP. The repercussions of this lending reduction on privately held companies have been significant. Small businesses, which exclude the larger private companies in the US, provide approximately 50 percent of private sector GDP and up to 65 percent of new jobs. The contribution of privately held companies more generally is even higher. Without ready access to capital, it is impossible for these companies to hire people and expand their businesses.
Read the full article on Huffington Post.
For more information about the shifting of credit concentrations among financial institutions, download the whitepaper, Shifting Credit Concentrations: 6 Ways to Prepare.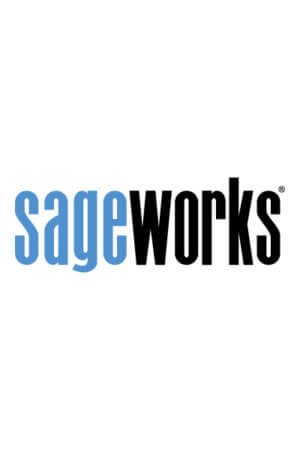 Sageworks
Raleigh, N.C.-based Sageworks, a leading provider of lending, credit risk, and portfolio risk software that enables banks and credit unions to efficiently grow and improve the borrower experience, was founded in 1998. Using its platform, Sageworks analyzed over 11.5 million loans, aggregated the corresponding loan data, and created the largest