Infographic: Growing baby boomer demand for valuation services
Inform your firm's strategy by quantifying the size of the business opportunity for valuation professionals as more and more baby boomers seek to sell their businesses in the coming years. As retirement is the #1 driver of small business sales, the financial opportunity to service baby boomers is an undeniable occasion to grow a business valuation practice.
With baby boomers owning over 7 million businesses in the United States, it is expected they will spend approximately $42.5 billion on business valuations by 2025. As these boomers continue to age and retire, financial professionals can expect the majority of their business valuation work to be geared toward the boomer market segment. The following statistics can assist your firm's strategic decision making.
According to the California Association of Business Brokers, retiring baby boomers are expected to sell approximately $10 trillion in assets over the next 20 years. Baby boomers represent the largest demographic of retirees in today's economy, and will continue to do so at a rate of 10,000 per year until 2030 (IRI). As businesses progress, we will continue to see older boomers sell while those who have worked for others will begin purchasing those businesses. With this transition, comes a great opportunity for valuation firms to continually expand their reach and win new valuation engagements.
Sageworks Valuation Solution
Sageworks Valuation Solution is a web-based, business valuation solution that helps firms streamline workflow, scale existing processes and increase realization rates. Explore features and benefits by watching a
one-minute walkthrough video
.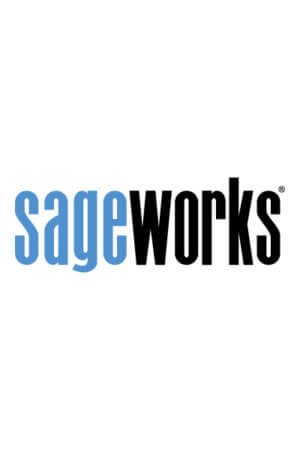 Sageworks
Raleigh, N.C.-based Sageworks, a leading provider of lending, credit risk, and portfolio risk software that enables banks and credit unions to efficiently grow and improve the borrower experience, was founded in 1998. Using its platform, Sageworks analyzed over 11.5 million loans, aggregated the corresponding loan data, and created the largest