Infographic: How do landscaping businesses increase cash?
any business owners have trouble managing the line between business and personal expenses. To increase cash for your business without hurting your personal finances, i
t is important to understand your cash flow situation.
These situations make it hard for business owners to gauge the cash flow of the business. The infographic in this article will help you get started by evaluating where your cash is coming in and where your cash is going out.
Cash flow projection tools like 
CashSage
also help business owners quickly set goals and increase cash. As you become more familiar with your business and how to improve cash, you can make an income report. Look at all of your monthly revenue streams and list where and when they came in. Then, create an expense report. Take everything into account by looking at all of the expenses on your receipts down to the maintenance on your equipment. From here, you can create a cash flow statement to see the actual cash in hand. With 
CashSage
, you can use what-if scenarios to find ways to increase cash and compare with others in the industry.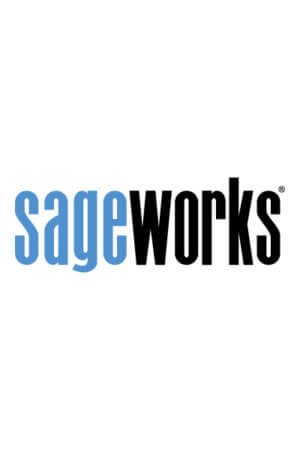 Sageworks
Raleigh, N.C.-based Sageworks, a leading provider of lending, credit risk, and portfolio risk software that enables banks and credit unions to efficiently grow and improve the borrower experience, was founded in 1998. Using its platform, Sageworks analyzed over 11.5 million loans, aggregated the corresponding loan data, and created the largest