Infographic: Why accounting firms need value added services
There are several reasons why an accounting firm should consider developing and selling advisory services. Most notably, firms can increase their client retention up to 98 percent by providing 5 or more services to their clients. If clients are able to use a firm as a one-stop shop for all of their financial needs, their likelihood of leaving the firm decreases significantly. 
In addition to providing more services to clients, providing the opportunity for your partners and staff to cultivate their professional skills by gaining exposure to several methods of improving financial health can enable a firm to develop rainmakers. Providing partners and staff with the opportunities to expand from solely providing compliance services can increase firm retention and diminish firm financial losses associated with employee attrition. 
Naturally, as your partners develop a variety of dynamic services and as client retention rises – you'll become attractive to higher quality clients. Higher quality clients, those earning $1M – $20M annually, bring in more business, are less price sensitive, and often result in longer-term contracts. Retaining your highest quality, or "A", clients will provide the highest lifetime value to your firm. Developing and providing advisory services that provide clients with a deeper understanding of their financial health and helping them make better financial decisions is the first step to developing a loyal, satisfied client base. 
Searching for additional tools? 
Practice Aid: 10 Keys to Growing Advisory Services
Whitepaper:  Beginner's Guide to Providing Business Advisory Services
Advise Clients Confidently
Help businesses generate cash and improve their overall financial performance with ProfitCents, a web-based suite of financial analysis and benchmarking solutions. Learn more >>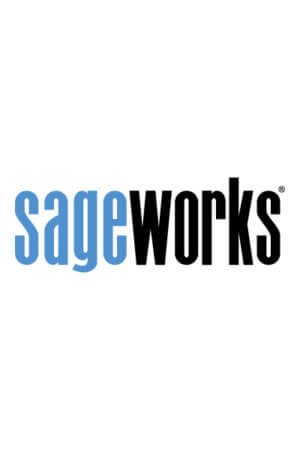 Sageworks
Raleigh, N.C.-based Sageworks, a leading provider of lending, credit risk, and portfolio risk software that enables banks and credit unions to efficiently grow and improve the borrower experience, was founded in 1998. Using its platform, Sageworks analyzed over 11.5 million loans, aggregated the corresponding loan data, and created the largest