Lean manufacturing isn't paying off, inventory days continue to rise
Sageworks, the leader in the financial analysis of privately held companies, released data reporting a rise in inventory days, experienced by most major sectors in the United States.  The data shows numbers contrasting expectations usually associated with increasingly popular lean manufacturing strategies, such as "just-in-time," which have gained momentum in today's efficient global economy. The report shows overall increases in the amount of time it takes businesses to convert inventory to cash:

Additional Data:
• The overall average inventory days this year is 39.2, up 6 days from 2008.
• Wholesales trade is the only industry to successfully implement lean manufacturing strategies and decrease inventory days.
• Since 2008, accommodation and food services have doubled the amount of time it takes to convert inventory to cash.
While the global supply chain has allowed many businesses to experience heightened productivity, it may also be the culprit responsible for keeping inventory on the shelves longer. One negative effect experienced by companies looking to expand their supply chain is the risk of inventory tying-up valuable cash resources. Although the savings associated with transferring production facilities to low-cost regions are hard to dispute, it is important for business owners to consider the implications of using a more widely-dispersed supply chain, and the effects increased distance and lead time can have on inventory days.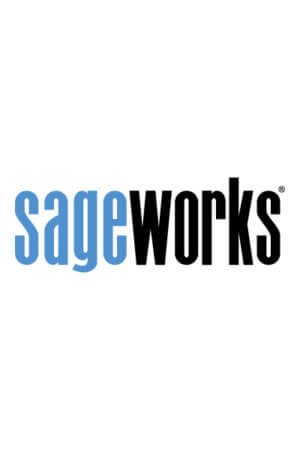 Sageworks
Raleigh, N.C.-based Sageworks, a leading provider of lending, credit risk, and portfolio risk software that enables banks and credit unions to efficiently grow and improve the borrower experience, was founded in 1998. Using its platform, Sageworks analyzed over 11.5 million loans, aggregated the corresponding loan data, and created the largest