Lessors of real estate (NAICS 531190) industry trends
This industry includes lessors of residential buildings, lessors of nonresidential buildings (except mini-warehouses and self-storage units), lessors of mini-warehouses and self-storage units and lessors of other real estate property. Residential buildings include single-family homes, apartment buildings and townhomes. Mini-warehouses and self-storage units provide secure space such as rooms, lockers or compartments, where clients can store and retrieve goods. Other real estate property includes mobile home sites, vacant lots and grazing land. This industry includes owner-lessors and firms renting real estate and then functioning as lessors by subleasing it to others. The lessors of this industry may manage the property themselves or hire another firm to manage it for them.
The Census Bureau's most recent data indicates that there are approximately 901,324 firms within this industry.
According to Sageworks' industry data, the industry's net profit margin during the last 12 months was 12.82 percent. During this same time, the average gross profit margin was 95.54 percent.
The graph below shows business statistics for the average company in the lessors of real estate industry.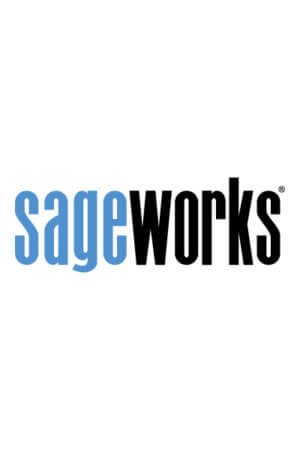 Sageworks
Raleigh, N.C.-based Sageworks, a leading provider of lending, credit risk, and portfolio risk software that enables banks and credit unions to efficiently grow and improve the borrower experience, was founded in 1998. Using its platform, Sageworks analyzed over 11.5 million loans, aggregated the corresponding loan data, and created the largest