Management consultants will hear "The Sageworks Story"
Brian Hamilton, founder and vice president of product development at Sageworks, will be a keynote speaker for the Institute of Management Consultants (IMC) Carolinas regional meeting at the Grandover Resort in Greensboro, N.C., on Feb. 12. IMC USA is the certifying body and professional association for management consultants and firms throughout the country. At this event, consultants will have the opportunity to learn from experts and knowledge leaders in the entrepreneurial space.
Brian's keynote speech, "Lessons from an Entrepreneur: The Sageworks Story," will reflect on managing a startup business and creating innovative programs. Brian will walk consultants through his journey of founding Sageworks, including all of the ups and downs that business owners may encounter along the way to becoming a profitable and successful company.
Sageworks is a financial information company that provides lending, credit risk and portfolio risk solutions to financial institutions and provides financial analysis and valuation applications to accounting firms and private companies. Since being founded in 1998, Sageworks' mission has been to improve the success rate of small businesses in the United States — at first, by enabling accounting firms to provide accurate and easy-to-understand financial analysis to their clients. Then, beginning in 2006, the company expanded its solutions to help community banks and credit unions more efficiently lend to commercial borrowers and grow their business communities.
Other workshops during the IMC's Carolinas regional meeting aim to help consultants:
better understand the profile of an entrepreneur
understand how to help entrepreneurs get funding through various avenues, such as angel networks and
learn how to become a trusted advisor throughout an entrepreneur's journey towards sustainable growth.
The event begins with networking and lunch at 11:00 a.m. Hamilton's keynote speech will begin at 12:15 p.m. For more information on the event and the speakers in attendance, click here.  Event registration is open to IMC members and non-members.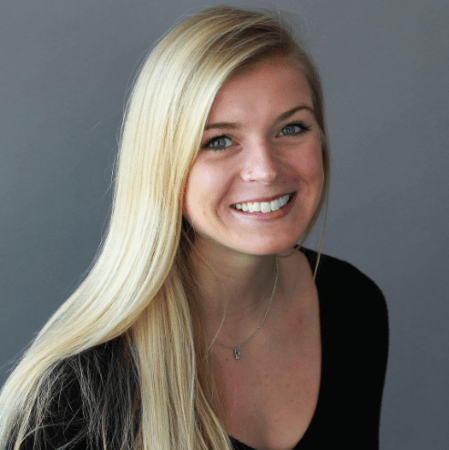 Kylee Wooten
Media Relations Manager
Kylee manages and writes articles, creates digital content, and assists in media relations efforts