Most businesses aren't selling; guide your clients to a successful exit
Are you the go-to person when your business clients decide to exit their businesses – either through a sale or transfer to family, key employees or a third party?
Chances are, you're not.
Only 12 percent of business owners, including those who plan to exit as soon as five years, identify CPAs as someone they've spoken with about their plans to exit or stay in business, according to a 2014 survey by the Business Enterprise Institute (BEI), a business management consulting firm and network of exit planning advisors. Only 14 percent identify a financial or insurance advisor and 13 percent name an attorney as someone with whom they'd had at least one conversation about exiting.
Instead, it is the spouse who is playing the role of top advisor for many of these business owners; about 1 in 5 surveyed named their husband or wife as someone they've consulted. While it's understandable that spouses would be a key partner in any exit decision, financial services professionals – such as valuation professionals, consultants and business brokers – are uniquely positioned to advise the owner leading up to and during the sale process, according to Jared Johnson, director of business development at BEI.
According to various industry estimates over the years, anywhere from 20 percent to 33 percent of businesses listed end up getting sold. In the third quarter, only 6 percent of businesses listed on BizBuySell sold, which means that averaged over 12 months, we would expect 24 percent of businesses to sell this year.
"Many businesses that are supposed to sell don't," Johnson said during a recent webinar with Sageworks. "If business owners aren't getting the information they need to plan for and execute an exit strategy, it may explain why so many businesses listed for sale don't ever sell."
Johnson and Scott Vautrin, account executive with Sageworks Valuation Solution, said brokers, valuation professionals and accountants should play an active role in business owners' efforts to map out an exit.
"These business owners have built this business from the ground up, and for many of them, employees are family, whether literally or figuratively," Johnson said. Professionals need to help the business owner identify the pain points in the business, the barriers to a sale and how to address those issues. "We have to outline the process for them. It can be very scary and overwhelming to exit your business, so we want to boil that process down for them."
Johnson and Vautrin outlined several tactics, tools and resources for financial professionals to integrate exit planning into their firms and to lead more business owners to a successful sale. They discussed marketing and networking, communicating complex financials to clients, generating scalable firm growth and serving as the "quarterback" of the client's team of advisors in the sale process. Listen to the webinar replay here.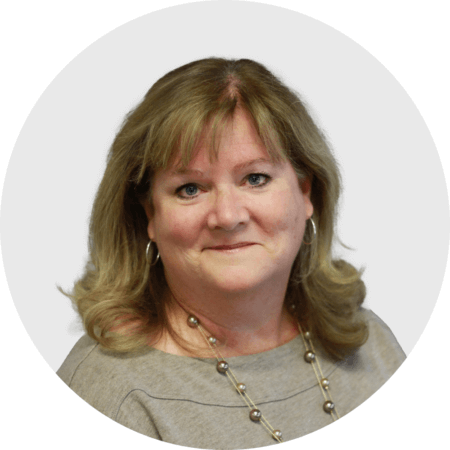 Mary Ellen Biery
Senior Strategist & Content Manager
Mary Ellen Biery is Senior Strategist & Content Manager at Abrigo, where she works with advisors and other experts to develop whitepapers, original research, and other resources that help financial institutions drive growth and manage risk. A former equities reporter for Dow Jones Newswires whose work has been published in