New practice aids help avoid valuation hazards
The number of small businesses listed for sale is at a seven-year high, and the median sale price is also the highest in several years, according to BizBuySell, an online business-for-sale marketplace. At the same time, BizBuySell data from the first quarter indicate that only about 6 percent of businesses listed sold, and various industry estimates over the years say most listings — anywhere from 66 percent to 80 percent — never result in a transaction. 
One major cause of transactions falling though? Valuation gaps in pricing. Experts say many deals terminate without completion because of differences between the seller and the buyer when it comes to how much they believe the business is worth. 
These gaps and the growing demand for valuations highlight why it's critical for valuation professionals to help both sellers and buyers get accurate valuations. Understanding potential pitfalls in the valuation process can help advisory professionals avoid issues with valuations, and Sageworks has multiple resources to help.
"Where are Valuations Vulnerable" is a practice aid that provides a compilation of best practices from industry thought leaders and researchers to help understand issues related to data and methodology. It can be used to train new hires or to keep common issues top of mind among staff. Download the practice aid here.
"Common Errors Found in Valuation Reports" is another practice aid, produced in collaboration with Chartwell, that outlines common errors in the three valuation approaches. Download a copy here.
A few tasks, such as data collection, financial adjustments and report writing, occur with every valuation engagement, so standardizing as much of those processes as possible can help limit errors that result in inaccurate valuations. Sageworks' "Business Valuation Document Checklist" will help you consider which documents makes the most sense on a specific engagement. Download a copy here.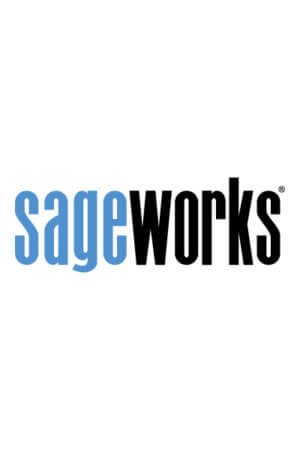 Sageworks
Raleigh, N.C.-based Sageworks, a leading provider of lending, credit risk, and portfolio risk software that enables banks and credit unions to efficiently grow and improve the borrower experience, was founded in 1998. Using its platform, Sageworks analyzed over 11.5 million loans, aggregated the corresponding loan data, and created the largest