Next in line for stress testing requirements? Credit unions
Last month, NCUA Board Chairman Debbie Matz indicated that the agency is drafting a proposed rule that would require credit unions with more than $10 billion in assets to complete an annual stress testing analysis.
Credit unions' largest banking counterparts, banks over $10 billion in assets, are already required to complete stress tests as part of the Dodd-Frank Act, and some agencies—including the OCC and FDIC—have recommended stress tests as a critical component of risk management at smaller institutions.
The announcement from the NCUA regarding the proposed rule aligns with the industry's move towards greater transparency and preparedness for adverse economic conditions, like those that racked banks during the financial crisis.
While the proposed rule may seem like a drastic change for credit union management, the NUCA pointed out that only four credit unions would be required to perform stress tests, with the goal of identifying weak points in these institution and assessing capital adequacy.
The proposed rule will be available for comment by year-end. Find out more on the NCUA site.
For more information on stress testing approaches and methodologies, download the whitepaper Stress Testing: The Who, What, When and Why.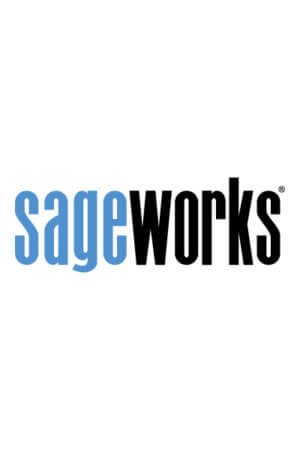 Sageworks
Raleigh, N.C.-based Sageworks, a leading provider of lending, credit risk, and portfolio risk software that enables banks and credit unions to efficiently grow and improve the borrower experience, was founded in 1998. Using its platform, Sageworks analyzed over 11.5 million loans, aggregated the corresponding loan data, and created the largest