No-nonsense networking for accountants
Are there people in your network who have previously referred clients, have been good clients themselves, or who know the types of people or firms that might need your services? For accountants, sometimes the issue with networking effectively is less about identifying connections than it is about finding ways to reach out that aren't forced, needy or time consuming.
Sageworks has developed the handy checklist below to remind you of 6 "excuses" to reach out to someone in your network today. We've also provided tips for how you can do so genuinely:
Download a copy of the checklist here.
• Stay in touch, see how they are doing. Whether you use the telephone, a personal note or a message on LinkedIn, you convey that you are interested in your contact and their needs when you check in periodically to see what's new and important in their lives.
• Notify them of events and invitations. As you hear of upcoming meetings, training sessions or recreational opportunities, ask yourself who might be interested. We are all flattered when someone was thoughtful enough to invite us or inform us.
• Keep them informed. Take note of news articles about your contact's industry or trends that might affect them and call attention to these issues and events. Share a recent ProfitCents report on their industry.
• Let them know you remember them. It's likely you think of dozens of people every day when you hear a story or see a mutual friend. Pick up the phone or shoot off an email that says, "Something reminded me of you …" and then ask what's new.
• Seek advice or help. Everyone likes to be needed and considered smart. What issue or challenge do you face that one of your contacts might be able to provide insight on? It can be as simple as "Which business credit card have you found to be the best" or as complicated as "How has your firm handled succession planning?" Reaching out and saying, "I need your advice/help …" can deepen your relationships.
• Follow-up on past projects/events you have in common. Think through recent engagements or projects that involved others, or recall past conference or meeting participants. Follow up with these contacts and ask for an update on the project's results or how conference/meeting guidance was implemented.
Check out our additional tips and resources for accountants.
By Mary Ellen Biery, research specialist at Sageworks.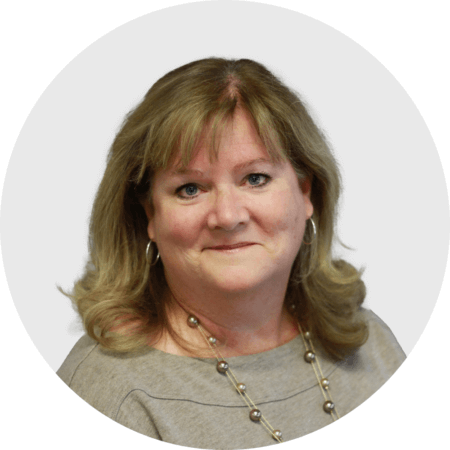 Mary Ellen Biery
Senior Strategist & Content Manager
Mary Ellen Biery is Senior Strategist & Content Manager at Abrigo, where she works with advisors and other experts to develop whitepapers, original research, and other resources that help financial institutions drive growth and manage risk. A former equities reporter for Dow Jones Newswires whose work has been published in