OCC notes 'disconnect' between credit trends, ALLL releases
Federal regulators are concerned about a "growing disconnect" between underlying credit trends and releases from banks' allowances for loan and lease losses (ALLL), highlighting the importance of a defensible ALLL calculation. 
In its recent semi-annual assessment of risk, the Office of the Comptroller of the Currency highlighted several key risk themes for banks, and one was that "narrow growth opportunities" and an "unusual" interest rate climate are complicating risk management.
"Banks are layering risk back into the system in ways that are difficult to quantify at this point in the cycle," the OCC said in a news release summarizing the report. "That is why risk management must remain a top priority."
The OCC said its examinations, market data and government surveys indicate heightened risk as a result of increased risk tolerance, weakened underwriting standards and banks' vulnerability to rising interest rates, among other factors. At the same time, it recognized that lower loan-loss provisions have been a key support to better profits at many banks.
The pace and magnitude of releases from the ALLL compared with underlying credit trends "reveal a growing disconnect," the OCC said.
"Significant ALLL releases continue despite loosening underwriting standards, lower pricing for risk, and increased risk layering," the report said. "As a result, ongoing ALLL releases are not sustainable; accordingly, banks should avoid becoming dependent on these releases to augment earnings."
For more information on the criteria a bank should use to evaluate its ALLL and for recommendations on how to support a change, download the free whitepaper, How to Support Changes in the ALLL Reserve.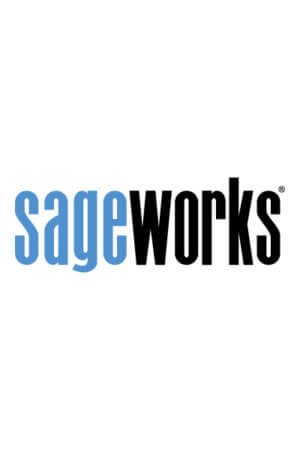 Sageworks
Raleigh, N.C.-based Sageworks, a leading provider of lending, credit risk, and portfolio risk software that enables banks and credit unions to efficiently grow and improve the borrower experience, was founded in 1998. Using its platform, Sageworks analyzed over 11.5 million loans, aggregated the corresponding loan data, and created the largest