Offices of physicians (NAICS 621111) industry trends
The offices of physicians industry includes independent practices of health practitioners having the degree of M.D. (Doctor of Medicine) or D.O. (Doctor of Osteopathy) providing general or specialized medicine in fields such as anesthesiology, oncology, ophthalmology or psychiatry. These health practitioners may operate centers, clinics, other private or group practices, facilities owned by others as well as in hospitals or HMO medical centers.
The Census Bureau's most recent data indicates that there are approximately 220,131 firms within this industry.
According to Sageworks' industry data, the industry's net profit margin during the last 12 months was 11.68 percent. During this same time, the average gross profit margin was 97.42 percent.
The graph below shows business statistics for the average firm in the offices of physicians industry.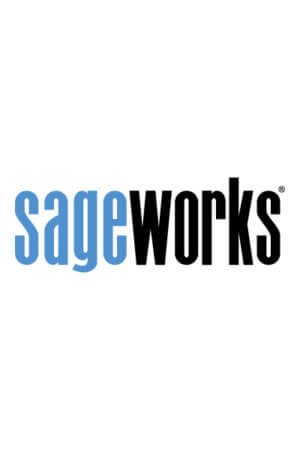 Sageworks
Raleigh, N.C.-based Sageworks, a leading provider of lending, credit risk, and portfolio risk software that enables banks and credit unions to efficiently grow and improve the borrower experience, was founded in 1998. Using its platform, Sageworks analyzed over 11.5 million loans, aggregated the corresponding loan data, and created the largest