Opportunities in advisory services, accounting industry leader says
Core tax and accounting services will remain integral to the accounting profession, but accountants may also find opportunities in specialty services, an AICPA leader said this week.
Carl Peterson, vice president of the AICPA's small firm interests groups, told Accounting Today's Growth & Profitability Summit this week that accountants are widening their assortment of advisory services and specialties, such as valuation, forensics and risk-related services, according to the trade magazine's coverage of the event. 
And it appears CPAs may have an advantage in the credibility department when it comes to clients' receptiveness to offers of those services.
"The AICPA's most recent brand research showed that CPAs ranked first among financial professionals in terms of a positive perception, and we also receive high marks for the overall satisfaction with the work that we do and the value that we add," Peterson reportedly said.
Accounting, tax preparation, bookkeeping and payroll services collectively are the most profitable industries in the U.S., with a pre-tax margin of nearly 20 percent, according to recent data from Sageworks. 
But Peterson also outlined how several areas of advisory services are experiencing equal or faster growth at accounting firms than the $94 billion industry as a whole, which he said is growing at a 3.5 percent rate. Peterson told the Accounting Today conference that these advisory services include:
• Business valuation, which is growing at a rate of 3.5 percent
• Risk consulting and IT consulting, which are each growing at a rate of 6 percent, and 
• Forensic accounting, which is growing at a rate of 6.8 percent
The AICPA's growth statistics cited by Peterson are consistent with other reports indicating that firms have experienced faster growth in advisory and consulting services areas than in traditional audit and tax preparation areas. 
Hinge Research and others have noted that buyers of accounting services often use expertise and specialization as a deciding factor in which firm they select. Given the low barriers to entry and competition in the accounting industry, accountants who stand out from the crowd with specialty advisory services have a better chance of retaining clients and attracting new ones. 
For example, Sageworks recently polled more than 135 finance professionals during a webinar on preparing for booming growth in the valuation industry and found that more than 35 percent had referred out a client for business valuation services. Those referrals represent lost revenue opportunities and potentially risk an entire client relationship, if the new firm successfully woos the client to move all services. 
Almost every accounting firm has business clients who might be interested in additional advisory, value-added services. Many of those services can be targeted and performed outside of busy season, which can help balance your workload. 
Sageworks has developed a three-step action plan for identifying clients who could benefit from advisory services and for deciding which services might be best for an accounting firm to offer. Download a copy of the checklist, "How to Cross-Sell Accounting Services." Or for more detailed advice on developing advisory services, listen to a free on-demand webinar, "Growth through Refinement: Expanding your client reach by narrowing your accounting firm's focus."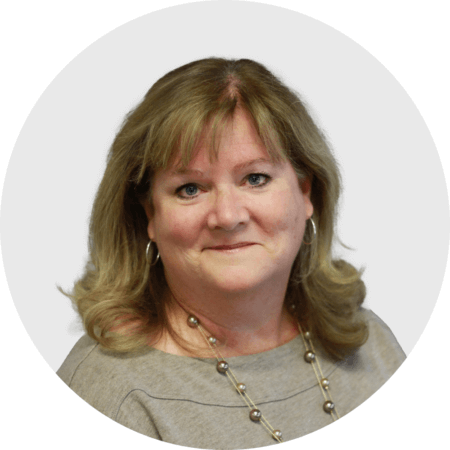 Mary Ellen Biery
Senior Strategist & Content Manager
Mary Ellen Biery is Senior Strategist & Content Manager at Abrigo, where she works with advisors and other experts to develop whitepapers, original research, and other resources that help financial institutions drive growth and manage risk. A former equities reporter for Dow Jones Newswires whose work has been published in