Other amusement and recreation industries (NAICS 713990) industry trends
The other amusement and recreation industry includes golf courses and country clubs, skiing facilities, marinas, fitness and recreational sports centers and bowling centers. Golf courses and country clubs operate gold courses along with dining facilities. Skiing facilities operate skiing areas and operating equipment such as ski lifts and tows. Additionally, skiing facilities provide food and beverages, equipment rental and skiing instructions. Marinas operate docking and/or storage facilities for pleasure craft owners. Marinas often provide repair, maintenance and pleasure boat renting services along with fuel and marine supplies. Fitness and recreational sports centers operate facilities that feature exercise activities. Examples include gymnasiums, physical fitness center and aerobic dance or exercise centers. Bowling centers often also provide food and beverage services in addition to bowling. Also included in this industry are miniature golf courses, pool parlors and recreational sports clubs. 
The Census Bureau's most recent data indicates that there are approximately 68,155 establishments within this industry. The majority of establishments are fitness and recreational sports centers. 
According to Sageworks' industry data, the industry's net profit margin during the last 12 months was 2.57 percent. During this same time, the average gross profit margin was 82.21 percent.
The graph below shows business statistics for the average company in the other amusement and recreation industry.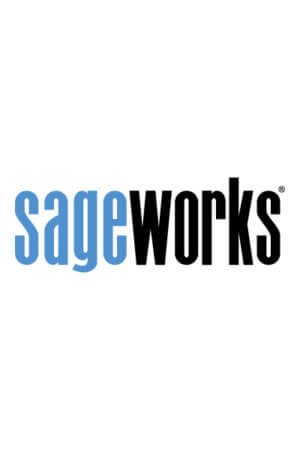 Sageworks
Raleigh, N.C.-based Sageworks, a leading provider of lending, credit risk, and portfolio risk software that enables banks and credit unions to efficiently grow and improve the borrower experience, was founded in 1998. Using its platform, Sageworks analyzed over 11.5 million loans, aggregated the corresponding loan data, and created the largest