Other Miscellaneous Manufacturing (NAICS 339999) industry trends
The other miscellaneous manufacturing industry comprises firms manufacturing jewelry and silverware, sporting and athletic goods, dolls, toys, and games, office supplies (except paper), signs and all other miscellaneous items. Jewelry and silverware manufacturing involves the manufacturing, engraving, chasing or etching of jewelry and metal personal goods. Sporting and athletic goods manufacturing includes the manufacturing of all athletic items aside from apparel and footwear. Dolls, toys and games manufacturing involves the manufacturing of all related goods except for metal bicycles and tricycles. Office supplies manufacturing includes the manufacturing of pens, pencils, markers, crayons, stamp pads and stencils. Signs manufacturing firms produce signs and related displays of all materials except printing paper. Additionally, the other miscellaneous manufacturing industry also includes firms involved in the manufacturing of artificial Christmas trees, burial caskets and cases, candles and musical instruments. 
The Census Bureau's most recent data indicates that there are approximately 20,019 firms within this industry. The majority of firms within this industry are involved in other miscellaneous manufacturing rather than the categories specified above. 
According to Sageworks' industry data, the industry's net profit margin during the last 12 months was 9.82 percent. During this same time, the average gross profit margin was 39.99 percent. 
The graph below shows business statistics for the average company in the other miscellaneous manufacturing industry.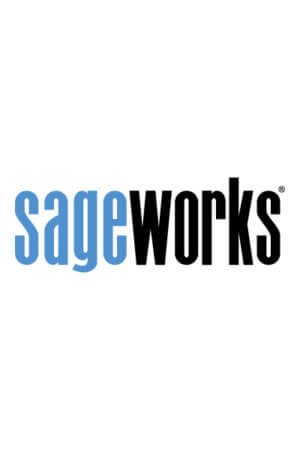 Sageworks
Raleigh, N.C.-based Sageworks, a leading provider of lending, credit risk, and portfolio risk software that enables banks and credit unions to efficiently grow and improve the borrower experience, was founded in 1998. Using its platform, Sageworks analyzed over 11.5 million loans, aggregated the corresponding loan data, and created the largest