Other miscellaneous store retailers (NAICS 453998) industry trends
The other miscellaneous store retailers industry includes pet and pet supplies stores, art dealers, manufactured mobile home dealers and tobacco stores. Pet and pet supplies stores sell pets, pet foods and other pet supplies. Art dealers such as art galleries retail original and limited edition works of art. Manufactured mobile home dealers sell new and or used mobile homes, parts and equipment. Tobacco stores sell cigarettes, cigars, tobacco, pipers and other smoking supplies. Additionally, the industry includes art supply stores, candle shops, flower shops and swimming pool supply stores. 
The Census Bureau's most recent data indicates that there are approximately 43.146 retailers within this industry. The majority of retailers within this industry are pet and pet supplies stores. 
According to Sageworks' industry data, the industry's net profit margin during the last 12 months was 3.52 percent. During this time, the average gross profit margin was 43.35 percent. 
The graph below shows business statistics for the average company in the other miscellaneous store retailers industry.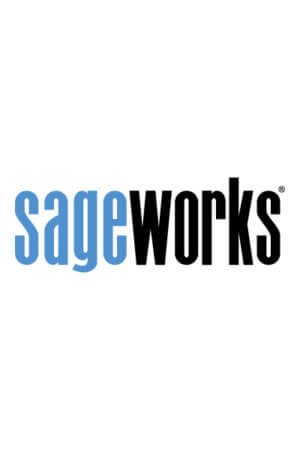 Sageworks
Raleigh, N.C.-based Sageworks, a leading provider of lending, credit risk, and portfolio risk software that enables banks and credit unions to efficiently grow and improve the borrower experience, was founded in 1998. Using its platform, Sageworks analyzed over 11.5 million loans, aggregated the corresponding loan data, and created the largest