Performing business valuations with optimal efficiency
Are business valuations at your firm as timely as they should be? Could the practice serve more clients each year if it could accelerate the process of performing business valuations? How long "should" a business valuation take?
These are all relevant questions for advisory firms, particularly given the number of business owners who may need business-appraisal services as they consider retirement or approach retirement age. There is no universal answer to how long a valuation should take, because valuation assignments can vary widely. However, Sageworks asked valuation professionals attending a recent webinar to estimate how long most business valuations take their firms. Among more than 260 respondents, almost a third put the number at between 20 and 29 hours. A quarter of respondents said most valuations are completed within 40 to 60 hours, and another 25 percent said 10 to 19 hours. Only 8 percent of those polled said that most valuations take between 1 and 3 hours, and 12 percent estimated their valuations generally required 4 to 9 hours.
Utilizing technology is one way to reduce the amount of time it takes to produce a valuation. Technology that streamlines workflow and scales existing processes enables firms to realize more profit from each fee for services.
In fact, studies have shown that across a broad range of industries, small and midsize U.S. enterprises that are technology leaders produce faster revenue growth than technology laggards. This is because technology leaders benefit from new markets, the ability to scale and collaborate, as well as the opportunity to innovate.
As it relates to business valuations, technology can assist with many of the challenges firms face. For example, valuation professionals may spend hours adjusting financials, checking and double-checking calculations. Even the most careful practitioner is aware that simple mistakes in formulas, transposed numbers and version-control issues can create havoc within Excel spreadsheets. When software performs the basic analysis (which removes much of the tedious double-checking) and also enables users to write a customizable report while working through the income, market or asset approaches, it creates a greater capacity for the valuation professional. Some technology allows valuation work to be annotated and color-coded by users for better workflow trails and improved project management. This can save time and ensure accountability across multiple offices or teams, allowing more time and energy for applying professional judgment and analytical skills that generate unique insights about the subject company or industry.
Another challenge for valuation professionals that can be addressed by technology is the need to comply with professional standards, such as the AICPA's SSVS No. 1. Valuation solutions that are modeled on those standards make it easier for firms to generate an accurate, defensible value. Furthermore, if guidelines change, software providers are able to update the formulas accordingly without involvement by the valuation professional's IT department.
Speaking of IT departments, some firms have limited staff devoted to technology installation and maintenance, or they outsource much of the IT work. One advantage of web-based valuation software is that firms receive automatic updates and user support, reducing the IT burden or the need for non-technical managers to track software versions and their installations.
Performing business valuations with optimal efficiency enables practitioners to shift time and effort away from lower-value work to new value-added services or to improved client management and business development. After all, another poll question by Sageworks found that more than 41 percent of valuation professionals see attracting new clients as their biggest challenge.
Additional Resources
eBook: Tech Roadmap: Selecting the Ideal Solutions to Thrive in Business Advising
Practice Aid: 13 Steps to Building a Valuation Practice Before and During Tax Season
Sageworks Valuation Solution
Learn how Sageworks Valuation Solution can help you save time by allowing you to merge client data, calculations, market data and more into any report document you select. Plus, easily share, track and manage documents in a web-based Document Manager.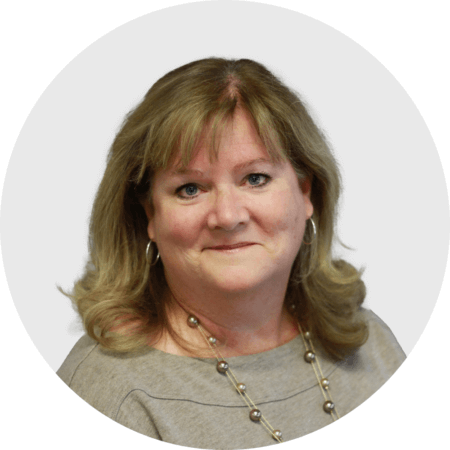 Mary Ellen Biery
Senior Strategist & Content Manager
Mary Ellen Biery is Senior Strategist & Content Manager at Abrigo, where she works with advisors and other experts to develop whitepapers, original research, and other resources that help financial institutions drive growth and manage risk. A former equities reporter for Dow Jones Newswires whose work has been published in