Poll: Biggest areas of change when transitioning from OTS to OCC
With the 2011 closing of the Office of Thrift Supervision (OTS), the institutions it once regulated have mostly transitioned to a new charter whereby many are regulated now by the Office of the Comptroller of the Currency (OCC). Since the transition, both regulators and the institutions have faced challenges that resulted from the merger.
While still under the OTS, many institutions had become accustomed to:
1. Little regulator intrusion
2. Simplified calculations (notably the allowance for loan and lease losses or ALLL) and documentation
3. Even when needed, little guidance from examiners on how to improve calculations
OCC examiners, however, have a reputation for using a more rigorous approach, with lots of questions around methodologies and assumptions. OCC examiners are also more accustomed to examining "national" banks with a diversified portfolio including high concentrations in commercial real estate (CRE) and commercial and industrial (C&I) lending whereas many of the OTS banks now under their supervision had been primarily focused on residential mortgage lending, which carries a different kind of risk and different processes.
In a recent webinar by Sageworks, OTS to OCC: What ALLL Challenges Still Exist, bankers were asked about the biggest areas of change that resulted from the transition to the OCC.
Fifty-two percent of responding bankers said they had to strengthen their risk rating system as a result of feedback from OCC examiners or guidance, while 38 percent and 33 percent indicated the biggest changes were the implementation of stress testing and an increase to their ALLL, respectively. 
For banks that might be struggling to bolster risk rating systems, here are 3 ways to strengthen risk rating methodologies, including the inclusion of updated data and well defined criteria.
To better understand the differences between the two regulatory bodies and how transitioning from OTS to OCC will impact reserve calculations, download the whitepaper titled, Moving from the OTS to OCC: Impact on the ALLL.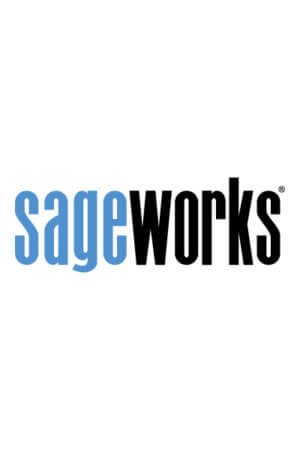 Sageworks
Raleigh, N.C.-based Sageworks, a leading provider of lending, credit risk, and portfolio risk software that enables banks and credit unions to efficiently grow and improve the borrower experience, was founded in 1998. Using its platform, Sageworks analyzed over 11.5 million loans, aggregated the corresponding loan data, and created the largest