Poll: How much is thought leadership and content marketing used at your firm?
ProfitCents by Sageworks recently hosted a webinar, Content Marketing Strategies, which discussed how to effectively implement and use thought leadership in your accounting firm. Rob Nance, director of content marketing & consulting services at Inovautus Consulting, explained ways to overcome the most common challenges in creating thought leadership.
During the presentation, finance professionals were polled on whether their accounting firms currently use thought leadership and content marketing and if so, how often. Thirty-five percent of respondents said their firm uses content marketing occasionally, while 25 percent expressed that it is rarely or never used.
Rob goes into detail about why content marketing is important and how it can help grow your firm. He mentioned that if accountants are seen as trusted advisors they are 70 perent more likely to close a deal than their competitors. He also explains ways to use content marketing to encourage participation among partners and staff.
Watch the full on-demand webinar to learn more about using thought leadership and content marketing to successfully position your firm as a credible resource. You can find more information in our previous blog post, 7 ways accountants can "do" thought leadership and content marketing.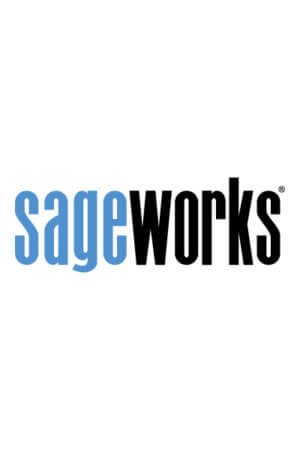 Sageworks
Raleigh, N.C.-based Sageworks, a leading provider of lending, credit risk, and portfolio risk software that enables banks and credit unions to efficiently grow and improve the borrower experience, was founded in 1998. Using its platform, Sageworks analyzed over 11.5 million loans, aggregated the corresponding loan data, and created the largest