Pricing your services? Ask these 10 questions
Whether your accounting firm has adopted value pricing or follows traditional time-based billing practices, the question of how much to charge clients remains a top practice-management topic. If your firm is entering a new market, considering adding staff or other operating costs, or simply reviewing pricing relative to competitors, you're undoubtedly thinking about how to generate the most revenue while attracting new clients and retaining existing ones.
As Entrepreneur recently noted, great services don't guarantee the success of your business; you have to price them correctly. Here are 10 questions the magazine said can help you put a price sticker on your products or services:
1. What is the customer willing to pay for my product?
2. What kind of customer do I want to attract?
3. How should I react to my competitor's prices?
4. Can I offer different levels of services or products at different price points?
5. How can I adjust my prices?
6. Have I given the customer a reason to pay more for my services?
7. Can I base my price partly on intangible benefits I'm delivering to customers, such as time saved?
8. Should I bundle various services for a single price?
9. Is a discount warranted for some legitimate reason?
10. How does the customer want to pay for our services – one-time fee? Monthly or annually?
If you need help starting a discussion of pricing practices at your firm, contact ProfitCents Professional Services, a team of specialized Sageworks consultants providing partner coaching, small-group coaching and firm strategy-construction services to accounting professionals throughout North America.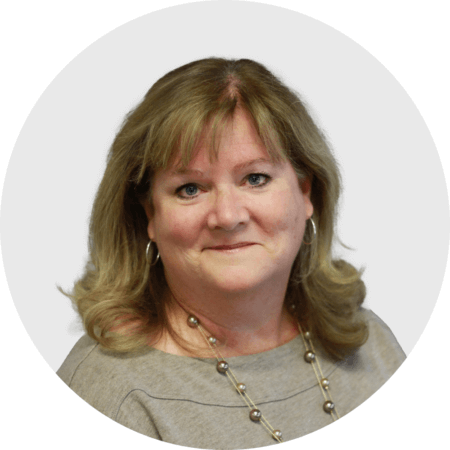 Mary Ellen Biery
Senior Strategist & Content Manager
Mary Ellen Biery is Senior Strategist & Content Manager at Abrigo, where she works with advisors and other experts to develop whitepapers, original research, and other resources that help financial institutions drive growth and manage risk. A former equities reporter for Dow Jones Newswires whose work has been published in