Print copy of "Next-Level Accountants" now available
Despite a decade of eReaders and eBooks, many people still prefer printed books, according to Deloitte and other researchers. "I just like to feel the paper" or "I understand more when I see it on paper" are some common reasons people give for choosing hard-copy books over eReaders. In fact, a recent review of studies on digital devices vs. print concluded that different learning strategies used for digital devices might short-circuit comprehension.
For accountants and valuation professionals who are among readers preferring the printed page, Sageworks announces the paperback release of Next-Level Accountants: Your guide to growing a firm of trusted advisors.
The book, based on exclusive interviews with many of the accounting and valuation professions' top thought leaders, provides advice and inspiration from experts in marketing, client retention, accounting-practice technology, partner compensation and firm strategy. It is designed so that each chapter can be read in 3 to 5 minutes, providing practical strategies to help firms continue to add value beyond their technical skills.
Sageworks is selling the book at cost on Amazon as a benefit to public accounting firm partners and staff.
Like the business clients they serve, accountants and valuation professionals often face time constraints, staffing needs, management issues and evolving technology – all of which encourage a business-as-usual approach and discourage efforts to reach bigger, better or sustainable goals. Next-Level Accountants is aimed at helping firms identify concrete steps to evolve their strategies, products and resources in order to cultivate a firm of trusted advisors and scale an accounting or valuation business.
Writing in the book's foreword, Sageworks Chairman Brian Hamilton said businesses need their accounting firms to do more than simply offer traditional services such as compiling financials or providing tax returns. "They need your firm's input to make better business decisions based on their financial information, and they need your help identifying and building the value of the business," he said.
Sageworks launched the eBook version of Next-Level Accountants earlier this year to help firms create more value for their clients and increase profitability. Thought leaders featured in the book are: Gale Crosley, Doug Sleeter, Tim McDaniel, Erik Asgeirsson, Jody Padar, Allan D. Koltin, Tom Hood, Marc Rosenberg, Joe Woodard, Gary R. Trugman, Ronald J Baker, August J. Aquila, Terrence E. Putney, Charles Green, Randall Bolten and Kelly Phillips Erb.
To purchase the paperback book on Amazon, visit: Next-Level Accountants: Your guide to growing a firm of trusted advisors. To download the e-book, visit web.sageworks.com/NextLevelEbook/.
Image credit: Tim Geers, "Lovely book," (modified) via Flickr Creative Commons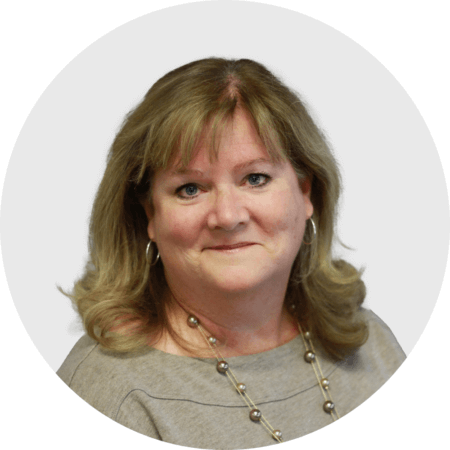 Mary Ellen Biery
Senior Strategist & Content Manager
Mary Ellen Biery is Senior Strategist & Content Manager at Abrigo, where she works with advisors and other experts to develop whitepapers, original research, and other resources that help financial institutions drive growth and manage risk. A former equities reporter for Dow Jones Newswires whose work has been published in