Private Companies are Growing, but Unemployment is High For Now
Good but not great news came from the U.S. Bureau of Labor Statistics this morning, when analysts announced that 103,000 jobs were added in September. This addition was not enough, though, to change the unemployment rate, which continues to be elevated at 9.1 percent.
Most of the jobs added during September came from the professional and business services, healthcare, and construction industries. Sageworks, which conducts financial statement analysis for privately-held companies, recently analyzed over 182 industries and found that 94 percent of the private industry sectors analyzed posted positive sales growth over the last 12 months. From the list, the services industries showed some of the strongest growth.
Brian Hamilton provided some context for the job environment during an interview with CBS MoneyWatch, "Privately held companies, which create up to 80 percent of new jobs, are selling more this year – aggregate sales are up for these companies are up by approximately 5-6 percent over last year. Yet, they are still not hiring and are on the fence. They have learned to run more efficiently. Hopefully, as sales increase, they will get more comfortable and start hiring."
Companies have learned to run more efficiently and profit more per employee. Profit per employee has risen by more than 50 percent during the last ten years, Sageworks' data shows, reaching a high of more than $15,000 profit per employee. Technological advances and improved work processes in most industries should likely be credited for the increase. But employers can't expect their employees to handle too much more additional growth; they will have to consider hiring.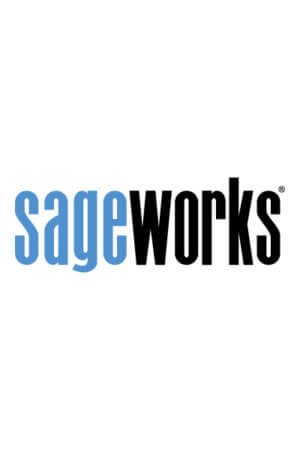 Sageworks
Raleigh, N.C.-based Sageworks, a leading provider of lending, credit risk, and portfolio risk software that enables banks and credit unions to efficiently grow and improve the borrower experience, was founded in 1998. Using its platform, Sageworks analyzed over 11.5 million loans, aggregated the corresponding loan data, and created the largest