Private company sales, GDP continue to grow, but what about unemployment?
New data from Sageworks, a financial information company, shows that privately held companies in the United States saw average sales growth of 8.3 percent in the 12-month period ending in April 2012. That's up slightly from the 2011 growth rate of around 8.2 percent, and up significantly from the low in 2009, when sales declined by an average of almost 6 percent. 
Private companies drive over 50 percent of GDP, which grew at an annual rate of 2.2 percent in the first quarter, according to the latest government data.
While private company sales and U.S. GDP have been growing consecutively for over two years, another important economic indicator, the national unemployment rate, now at 8.2 percent, has not improved at a similar rate.
"In reviewing the numbers, the fear now is that we may be running out of runway before the onset of another recession," said Sageworks CEO Brian Hamilton, a noted expert on privately held companies. "We will not be surprised to see continued growth in GDP given the fact that privately held companies continue to grow at a healthy rate.  However, what is becoming slightly concerning is that the unemployment rate is not decreasing at a fast enough rate."
In general, and looking over a long period of time, the average expansionary cycle is approximately 4 years, and the average recessionary period is one year, Hamilton explained.
"Historically, it has taken approximately 12 to 20 months for unemployment to fall in an expansion to roughly pre-recession levels," he said. "Right now, we are into the 34th month of the recovery, and yet unemployment remains too high.  If we don't get employment up, we may be bumping into the next recession, during which time we cannot expect job growth."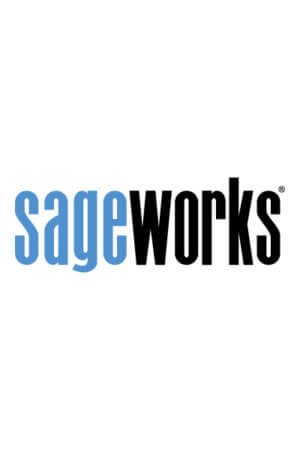 Sageworks
Raleigh, N.C.-based Sageworks, a leading provider of lending, credit risk, and portfolio risk software that enables banks and credit unions to efficiently grow and improve the borrower experience, was founded in 1998. Using its platform, Sageworks analyzed over 11.5 million loans, aggregated the corresponding loan data, and created the largest