U.S. consumer confidence improved in November from last month. But with the failure of Congress's supercommittee to reach an agreement on the deficit and unemployment still around 9 percent, consumers — who generate 70 percent of all economic activity — may remain uncertain about the future. 
If sales volumes aren't improving or are volatile, business owners can still grow profits. It's all about boosting profitability, which is something privately held businesses have been doing since 2009, according to an analysis of financial statements by Sageworks. Pretax net margins for privately held companies in the U.S. as a whole have been nearly 7 percent this year, compared with about 5 percent last year and 4 percent in 2009, according to Sageworks data.
Sageworks experts Michael McNeilly, director of advisory services, and Nathan Myers, director of consulting services, offer three tips to generate more bang for the bucks your business brings in:
●Revisit suppliers. Loyalty often plays a role when choosing suppliers, says McNeilly. But there are probably alternative vendors eager to earn your business, so ask current and prospective suppliers about discounts they can offer, he says. Be sure to ask about future pricing, too, McNeilly says, as you don't necessarily want to switch suppliers for a one-time discount. "Often using more than one supplier creates a competitive situation that allows you to continuously get more advantageous pricing," he says.
See the entire Sageworks article in The Washington Post here.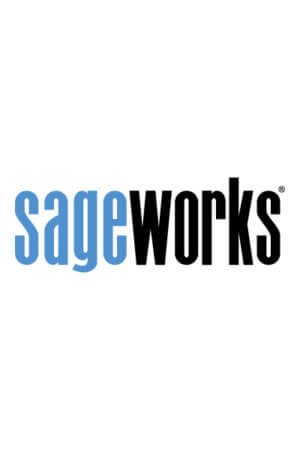 Sageworks
Raleigh, N.C.-based Sageworks, a leading provider of lending, credit risk, and portfolio risk software that enables banks and credit unions to efficiently grow and improve the borrower experience, was founded in 1998. Using its platform, Sageworks analyzed over 11.5 million loans, aggregated the corresponding loan data, and created the largest