Registration deadline approaching – Risk management summit 2017
One month before the primary registration period ends. Register now and save $100 per registration.
The 2017 Risk Management Summit presented by Sageworks is set for September 25-27th in Denver, CO. The Summit is the industry's leading life-of-loan conference, spanning loan origination through portfolio risk management in a CECL – current expected credit loss – world.
In September 2016, more than 240 bankers and industry experts from both community banks and credit unions attended the Risk Management Summit in Austin, Texas. The agenda fully embraced the "Year of CECL" and covered the accounting change in detail. Attendee feedback was extremely positive with 98 percent stating they would recommend the Summit to other bankers. 
"The depth and breadth of the topics touch all aspects of current issues affecting banks and credit unions; I was able to learn from and engage with other bankers in similar situations. All community bank and credit union executives need to be at this conference!" – Credit Union CEO
The 2017 Summit will offer presentations from industry leaders, banker panels, roundtable discussions and networking opportunities for professionals across the institution. 
View the Summit agenda here. 
Session topics to include: 
Risk: 
+ CECL – Relationship between Credit and Finance
+ Quantifying Q-Factors Under CECL
+ Stress Testing – Proactively Managing the Portfolio
Lending: 
+ Business Development 
+ SMB Lending Approaches
+ Small Business Lending Case Study
Do you want to know the many actionable insights past attendees have been able to take away from the conference? Here are the 2016 Summit Takeaways.
The primary registration period ends in one month. Register today to save $100 per month. 
For more information on the 2017 Risk Management Summit, or to register, visit Sageworks.com/Summit or email [email protected].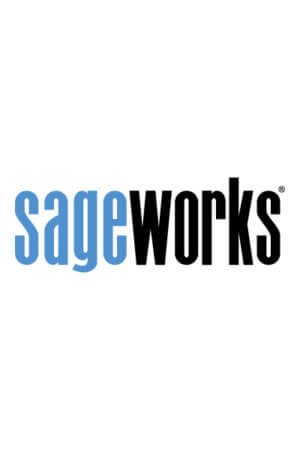 Sageworks
Raleigh, N.C.-based Sageworks, a leading provider of lending, credit risk, and portfolio risk software that enables banks and credit unions to efficiently grow and improve the borrower experience, was founded in 1998. Using its platform, Sageworks analyzed over 11.5 million loans, aggregated the corresponding loan data, and created the largest