Relax and reflect once busy season ends
Congratulations! With April 15 behind us, the end to what's considered the busiest season for tax accountants has come (even though many will undoubtedly have plenty of work left to tackle). Granted, those of you in auditing are still gutting it out to the finish line, but at least the line is within sight at this point.
Undoubtedly, you have your own tradition of celebrating. The folks at WeiserMazars LLP, who had posted a busy season survival tip on Twitter every day for more than a month, filmed a dramatic finale showing both the agony of tax season and the celebration of its end, and the firm's offices hosted parties at local restaurants and bars. Several members of the Business Advisory Professionals group on LinkedIn shared with us their plans for immediately after April 15, and those included travel and long overdue days off.
The tax side of CBIZ MHM LLC in Memphis celebrated with an office fiesta and taco bar followed by a group happy hour later in the evening.  "It's very, very quiet around here today," said CBIZ Senior Human Resources Generalist Melanie Nicholson on Wednesday. "No hustle and bustle like the past two months."
Regardless of how you celebrate the end of the busiest season, now's the time to acknowledge the accomplishments of individuals and the firm as a whole. The slower pace immediately after April 15 also makes this a good time to reflect on the entire busy season so you can have an even better experience when the next deadline rolls around. You can do this alone as you sit on the beach in Florida, or you can involve others — a small group of leaders or employees or the entire firm – and hold a de-briefing on busy season.
As management consultant Margaret J. Wheatley has said, "Without reflection, we go blindly on our way, creating more unintended consequences, and failing to achieve anything useful." 
Here are a few questions to help you reflect on the busy season.
• What went smoothly?
• What did we do well?
• Who stood out in their performance or their approach?
• What can we learn from those people?
• What kinds of things caused us the biggest headaches? 
• Are these problems we enounter year in and year out? If so, is there a way to address them in the off season?
• Was there anything we could have done before busy season ramped up to ensure a better busy season and make things easier the rest of the year?
• Was there a software solution our team could have used to speed things up or provide additional services in the off season?"
• Which staff seemed to struggle the most, and what kind of peer reference or training can be provided?
• Are there clients who repeatedly cause headaches, and might we address these during the year?
If you can jot down some thoughts as you answer each question, you'll have some great ideas for things to do differently in the future. From there, you can begin to tackle one issue a month, or develop staff groups to investigate how better to address complex challenges. Perhaps there will be some firm-wide issues that you need to address. In any event, taking the time to celebrate the end of busy season and reflect on your accounting firm's performance can set you up for even greater success next year.
If you're interested in learning more about some activities to boost your firm's productivity, visit Sageworks' resources page for accountants, where you can find recorded webinars, whitepapers and articles.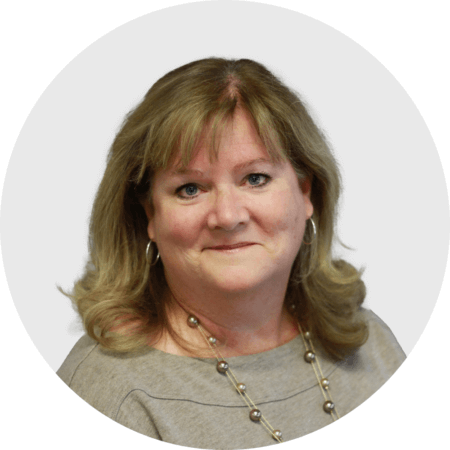 Mary Ellen Biery
Senior Strategist & Content Manager
Mary Ellen Biery is Senior Strategist & Content Manager at Abrigo, where she works with advisors and other experts to develop whitepapers, original research, and other resources that help financial institutions drive growth and manage risk. A former equities reporter for Dow Jones Newswires whose work has been published in