Report: Current lending challenges similar to those in 2011
**Please check our most recent blog post regarding the latest changes to the FASB deadlines.**
Credit Union Times recently highlighted a new Aite Group report, Top U.S. Lenders Tackle Risk and IT Challenges: Not Their First Rodeo. The report was comprised of two surveys conducted in 2011 and 2013, that covered lenders' most pressing concerns in the current environment. The 2013 survey was a follow-up to lenders who completed the 2011 version, and was designed to determine if their top challenges had changed over the past two years.
In the 2011 survey, lenders had highlighted regulatory uncertainty, managing troubled portfolios and portfolio growth as the most pressing concerns. The 2013 survey showed similar concerns of compliance and regulatory risk. However, credit union respondents noted more concern with the "addition of more and more regulations" and the demand to respond quickly, according to Christine Pratt, senior analyst at Aite Group. She also pointed out that banks seemed to be troubled more by the "inconsistency of interpretation and unreasonable demands made by regulators."
Just over 70% of lenders mentioned compliance and regulations as their top challenge in the 2011 survey. In the 2013 survey, that figure had grown to 95% even though many thought the trend would reverse. Furthermore, most expect compliance to remain a challenge over the next few years. The uncertainty of final rules and regulations, like the FASB's CECL model, along with tight timelines for implementation, like Dodd-Frank's Qualified Mortgage rule, seem to be the strongest areas of concern.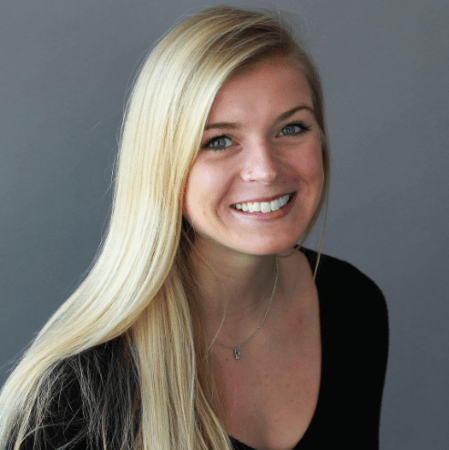 Kylee Wooten
Media Relations Manager
Kylee manages and writes articles, creates digital content, and assists in media relations efforts