Sageworks app now available for Android and iPhone Users
Sageworks, Inc., a financial information company, today announced the availability of its ProfitCents/Sageworks Industry Data & Analysis (SIDA) app for phones with an Android™ operating system, giving Sageworks subscribers convenient access to financial ratios, industry averages as well as industry specific KPIs and recommendations. The release of the Android app this week follows the successful release of the Sageworks iPhone® app in November and allows Sageworks to serve a majority of smartphone users.
The SIDA app provides real-time benchmarking data and trend analysis using all available (more than 1,300) NAICS industry codes plus custom breakdowns.  The data is populated by thousands of accounting firms across North America, is updated daily, and can be segmented by company size, year and geographic locations. Users can access industry averages for 70+ metrics as well as industry-specific KPIs and recommendations right on their Android™ device or iPhone®.
"Sageworks has always been about making complex financial data accessible and understandable," said Sageworks CEO Brian Hamilton.  "The addition of this app to our existing suite of financial analysis software means business owners and financial professionals have even more options for making important decisions quickly for their companies and clients."
The app is available for free through both the Android Market™ and the iTunes App StoreSM to customers of Sageworks/ProfitCents with active accounts. The app is now compatible with all android phones (2.1 and up), the iPhone® and the iPod touch®, and requires a paid subscription to ProfitCents/Sageworks software.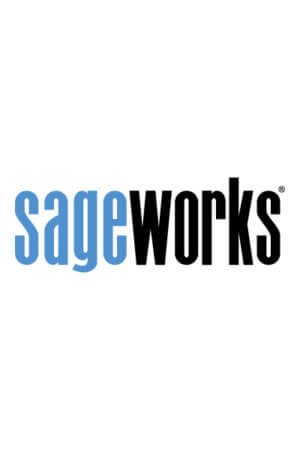 Sageworks
Raleigh, N.C.-based Sageworks, a leading provider of lending, credit risk, and portfolio risk software that enables banks and credit unions to efficiently grow and improve the borrower experience, was founded in 1998. Using its platform, Sageworks analyzed over 11.5 million loans, aggregated the corresponding loan data, and created the largest