Sageworks' private company report released for January
Sageworks' monthly report on the state of privately held companies in America, released today, shows that private companies in the United States continued to increase sales and improve their net profit margins in the period ending in January 2013. Overall, sales are strong, though growing at a slower rate than they were a year ago, and net profit margins are above pre-recession levels, according to the report.
According to financial statements filed in the six months ended January 2013, privately held companies saw average annual sales growth of 9 percent and net profit margins of 8.1 percent. The sales growth is slightly lower than the 10.2 percent average annual growth for statements filed in the six months ended January 2012, but net profit margin is better than the 4.6 percent margin among statements in that period. 
Private-company credit risk also seems to be improving, with the average private company's likelihood of default currently standing around 3 percent, compared to 4.6 percent a year ago. 
"The state of private companies is fairly positive," said Sageworks Chairman Brian Hamilton. "Companies are making money, and they've got some cash flow. We are in an economic recovery, and the strong performance of private companies reflects this recovery. Of course the big problem right now is still jobs. These companies are not hiring as many people as they used to, which is troubling." 
Sageworks' monthly report includes metrics on the average U.S. privately held company, as well as the performance of notable sectors and industries. For the current report, Sageworks comments on the construction industry, and reports on key metrics for manufacturing, retailing, and wholesale companies.
The full report, including sector breakout and further analysis, can be found here.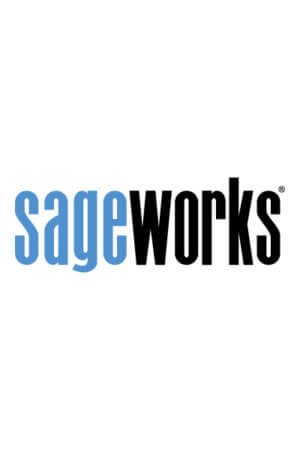 Sageworks
Raleigh, N.C.-based Sageworks, a leading provider of lending, credit risk, and portfolio risk software that enables banks and credit unions to efficiently grow and improve the borrower experience, was founded in 1998. Using its platform, Sageworks analyzed over 11.5 million loans, aggregated the corresponding loan data, and created the largest