Services to buildings and dwellings (NAICS 561790) industry trends
The services to building and dwellings industry comprises firms providing services such as extermination and pest control, cleaning, landscaping and carpet and upholstery cleaning. Extermination and pest control firms exterminate and control birds, mosquitoes, rodents, termites and other insects and pests. Cleaning services comprise custodial services, service station degreasing, housekeeping, washroom sanitation and maid services. Landscaping firms provide landscape care and maintenance services and install trees, shrubs, plants, lawns or gardens. They also design landscape plans and the construction of walkways, retaining walls, decks, fences, ponds and similar structures. Carpet and upholstery cleaning services firms clean and dye used rugs, carpets and upholstery. Additionally, firms in this industry provide services such as building exterior cleaning, swimming pool cleaning and maintenance, chimney cleaning, ventilation duct cleaning and drain or gutter cleaning.
The Census Bureau's most recent data indicates that there are approximately 179,530 firms within this industry. The majority of firms within this industry offer landscaping services.
According to Sageworks' industry data, the industry's net profit margin during the last 12 months was 6.91 percent. During this same time, the average gross profit margin was 57.53 percent.
The graph below shows business statistics for the average company in the services to buildings and dwellings industry.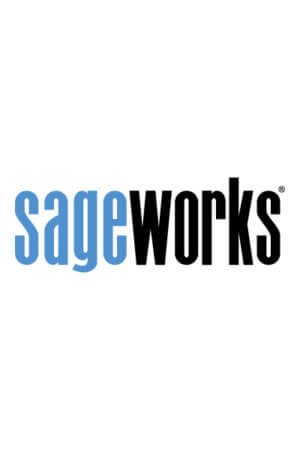 Sageworks
Raleigh, N.C.-based Sageworks, a leading provider of lending, credit risk, and portfolio risk software that enables banks and credit unions to efficiently grow and improve the borrower experience, was founded in 1998. Using its platform, Sageworks analyzed over 11.5 million loans, aggregated the corresponding loan data, and created the largest