The evolution of bookkeepers
If you're a bookkeeper, it's time to embrace evolution.
So says Ingrid Edstrom, who has built an award-winning bookkeeping and advisory firm, Polymath LLC, and has been recognized as one of the accounting profession's Top 40 Under 40 and Most Powerful Women in Accounting.
Edstrom says the role of bookkeeper has evolved, especially over the last decade, even if many people still think of a bookkeeper using the generic definition of someone who records the accounting transactions of a business and reconciles the bank statement.
"That's no longer what bookkeepers do, because we have apps for that," says Edstrom.
Instead, Edstrom says forward-looking accounting professionals recognize that bookkeeping has become a highly specialized profession that requires tech-savvy, business acumen and above all else, people skills. She is working to educate other accounting professionals and clients about the changing role of bookkeepers, with the goal of helping more business owners effectively manage their firms as more accounting professionals offer valued advisory  services.
Edstrom, who recently led the Sageworks-hosted webinar "Redefining Bookkeeper for Today and Tomorrow," says examples of services needed by business owners include:
Advice on and help with accounting technology
Help with defining and developing processes that can prevent business problems (such as fraud or lost receipts)
Analysis of business performance metrics and advice on improving them.
"It's figuring out which products or services are actually profitable for them and showing them how to focus efforts on things that are working while changing or cutting loose things that aren't working," Edstrom says. "So often, owners are too deep in the daily business to notice things they're not doing effectively on a daily basis."
Her own firm offers management accounting services, profit-advisory services and education to small businesses, and Edstrom says the practice has flourished because it focuses on the deeper, human relationships rather than concentrating on compliance work.
"Compliance can be automated now," she says. "If anyone is doing manual data entry, that needs to shift so that you can build relationships with fewer clients." When accounting professionals make the move to provide higher-value services to fewer clients, they focus on those relationships and clients are happy to pay for the services.
One common hurdle for accounting professionals to offer advisory services is the fear that they will be expected to know everything about every industry's needs. That's not true, given the ability to access information quickly on the Internet, and it's especially untrue if accountants work to create a niche so they are focused on smaller audiences, Edstrom says. "There's too much diversity to have everyone be an expert in every field," she says.
"Focus on the deeper human relationships," she says. "Break through the limiting belief that we need to know it all. Recognize that we're small business owners too and recognize that when we can level with that business owner and share that experience, that's what will retain the deeper relationships."
Learn more about the evolving roles of bookkeepers, how to price advisory services and how to keep up with advances in technology during the replay of the webinar "Redefining Bookkeeper for Today and Tomorrow."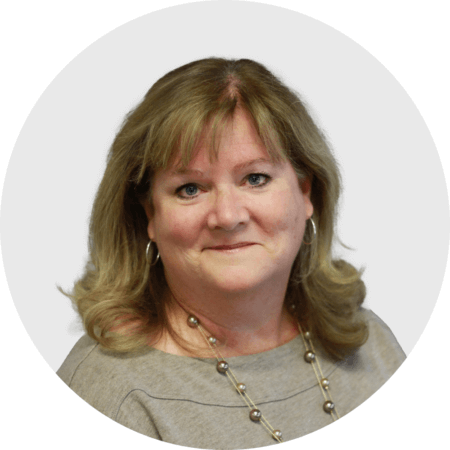 Mary Ellen Biery
Senior Strategist & Content Manager
Mary Ellen Biery is Senior Strategist & Content Manager at Abrigo, where she works with advisors and other experts to develop whitepapers, original research, and other resources that help financial institutions drive growth and manage risk. A former equities reporter for Dow Jones Newswires whose work has been published in