The profit squeeze is on for some financial institutions
It's getting harder for community banks to generate positive operating leverage, American Banker said in a recent review of third-quarter results posted by the industry.
controlling costs, according to the report. Still, some remain willing to spend in order to generate additional revenue.  For example, Riverhead, N.Y.-based Suffolk Bancorp (NASDAQ: SUBK) opened a loan production office last year and plans to open another by year end. 
Regulators have expressed concern that banks may take on inappropriate levels of risk as they seek ways to remain profitable in a low-interest-rate environment that also has increasing competition for commercial loans. 
To learn more about some of the obstacles financial institutions encounter with commercial and industrial lending and how to prepare for regulatory scrutiny, access the whitepaper, "Shifting Credit Concentrations: 6 Ways to Prepare," here.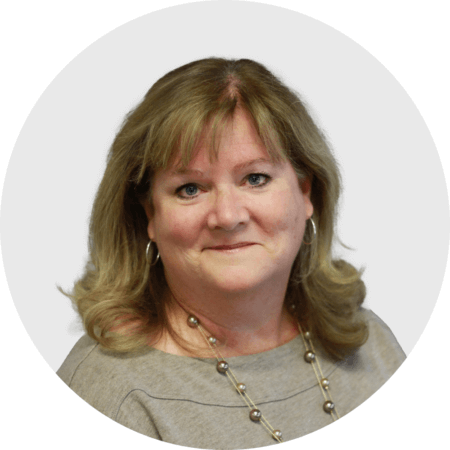 Mary Ellen Biery
Senior Strategist & Content Manager
Mary Ellen Biery is Senior Strategist & Content Manager at Abrigo, where she works with advisors and other experts to develop whitepapers, original research, and other resources that help financial institutions drive growth and manage risk. A former equities reporter for Dow Jones Newswires whose work has been published in