The U.S. Unemployment Rate vs. Private Company Revenue Growth Last 12 Months
National unemployment numbers were released today by the United State Labor Department and showed the unemployment rate falling from 8.3 percent to 8.2 percent.
Sageworks found that private companies are seeing healthy sales growth, around 8 percent annually with net profit margins remaining over or close to 6 percent for the last 12 months as unemployment rate ticks downward.  Sageworks' data shows what the average annual sales growth rate was for the trailing three months. 
Senior financial analyst Michael Lubansky, said "March's unemployment report demonstrates that the trend towards increased hiring continues, albeit slowly."  Lubansky continued saying positive trends bode well for job seekers who may have previously exited the job market. In fact, Lubansky said, "If this trend continues it would be expected that the unemployment rate may remain steady or actually slightly increase in the coming months as [previously disheartened] job seekers re-enter the labor force."  Lubansky highlights that the four-week moving average for initial jobless claims is at the lowest since April 2008, yet another encouraging sign.
See the full data release showing private company sales growth and profit margins.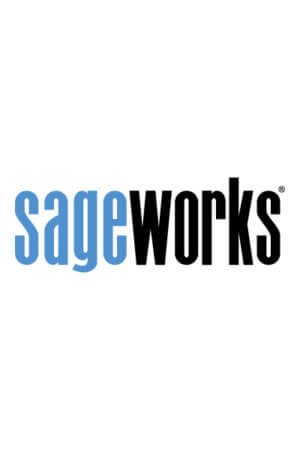 Sageworks
Raleigh, N.C.-based Sageworks, a leading provider of lending, credit risk, and portfolio risk software that enables banks and credit unions to efficiently grow and improve the borrower experience, was founded in 1998. Using its platform, Sageworks analyzed over 11.5 million loans, aggregated the corresponding loan data, and created the largest