Top 10 challenges facing community bankers
Today's regulatory environment continues to be the most pressing issue to community bankers, according to a recent poll conducted by the CB Journal. The ten most important challenges to community bankers, according to the CB Journal's poll, are:
1. Regulatory Climate
2. Interest Rate Environment
3. Loan Growth
4. The Economy
5. Earnings
6. Asset Quality
7. The Competition
8. Non-Interest Income
9. Deposit Growth
10. Technology
Among the 162 community bankers that participated in this study, 36% of respondents chose the regulatory climate as their top challenge for this year, followed by loan growth (18%) and the interest rate environment (17 percent).
For the full results of their study, access the CB Journal's Community Bankers' 2014 Top 10 Challenges.
To learn more about the regulatory environment facing community bankers, download the whitepaper on the Lending Outlook for 2014.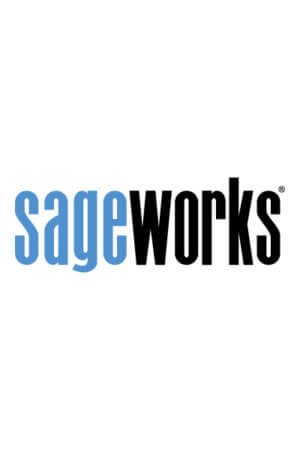 Sageworks
Raleigh, N.C.-based Sageworks, a leading provider of lending, credit risk, and portfolio risk software that enables banks and credit unions to efficiently grow and improve the borrower experience, was founded in 1998. Using its platform, Sageworks analyzed over 11.5 million loans, aggregated the corresponding loan data, and created the largest