Top 5 business valuation blog articles so far in 2017
Summer is a good time to catch up on novels and non-fiction books you have wanted to read for fun. It can also be a great time to read professional development material dispensed in manageable doses. The Sageworks blog has dozens of brief, timely articles to help business valuation professionals and accountants building their valuation practices learn new ways to run their practices more efficiently and effectively. Below are the five blog posts so far from 2017 that have been the most popular.
Did you miss any of them? Visit the Valuation Blog to read the latest.
Win new valuation engagements by asking business owners these 4 questions
Some growing valuation firms have been opening doors to new and repeat valuation engagements by focusing on helping business owners increase the value of their business as a part of their succession and exit planning. This post provides some questions you can ask business owners to help them understand the importance of exit planning and business valuations.
Trends in succession planning for family-owned firms
A recently released survey of family-owned businesses finds an interesting statistic with important ramifications for the future of American businesses and the advisors who work with them: There's waning interest in passing the ownership baton to other family members.
Writing a business valuation report clients will want to read
Valuation reports, the key deliverable of valuation engagements, provide the unique opportunity for valuation professionals to help reframe the owner's perspective for treating their business like an investment. When used as a business roadmap, the valuation report can open doors to periodic meetings and advisory engagements aimed at improving revenue, lowering costs and generally boosting the enterprise value.
Poll: Top challenge of valuation practices is attracting new clients
During a recent webinar, Sageworks polled 275 valuation professionals and found that more than 41 percent recognize their biggest challenge as attracting new clients. In fact, attracting clients topped other challenges, such as "accuracy in valuations" and "not enough time," according to attendees.
Business valuation pros: Avoid these common professional liability claims 
Professional liability claims against CPAs for valuations aren't as frequent as claims made against accountants for tax-related services, but valuation-related claims tend to involve larger dollar amounts, according to John Raspante, director of risk management for the North American Professional Liability Insurance Agency LLC, or NAPLIA. Raspante outlined several areas where claims have historically arisen, as well as best practices that he recommends for avoiding liability.
Sageworks has additional resources for business valuation professionals looking to generate firm growth or explore best practices. Whitepapers, practice aids and infographics on the business valuation profession are here. In addition, Sageworks provides free webinars featuring some of the profession's top thought leaders to equip valuation professionals with the latest information and best practices.
Sageworks Valuation Solution is a web-based platform enabling business valuation professionals to streamline workflow, increase realization rates and offer advisory services. Explore features and benefits by watching a one-minute walkthrough video.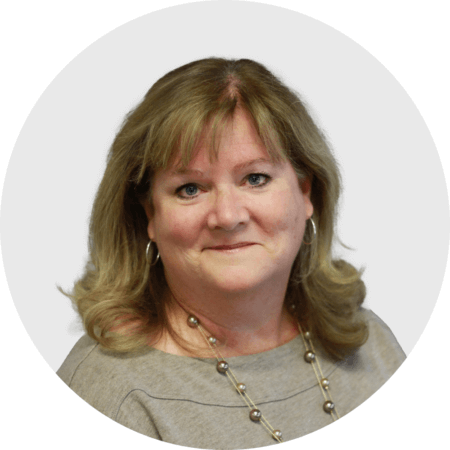 Mary Ellen Biery
Senior Strategist & Content Manager
Mary Ellen Biery is Senior Strategist & Content Manager at Abrigo, where she works with advisors and other experts to develop whitepapers, original research, and other resources that help financial institutions drive growth and manage risk. A former equities reporter for Dow Jones Newswires whose work has been published in