Top blog posts for accountants in 2014
Sageworks has worked all year to bring accountants information that helps you serve clients and run your practice better, and many of our blog posts have been especially popular. Below is a list of the five most popular posts for accountants from the Sageworks blog this year. If you're planning to take a few days off around the holidays, or if you're among the few people left in the office and find some time to catch up on professional development reading, these posts each take only a few minutes to review. And you might learn something that can help you get 2015 off to a better start!
Sageworks also has a number of other resources, including helpful checklists, infographics, on-demand webinars and whitepapers, that can help accountants win new clients, retain the best ones and cross-sell additional services. Visit our resources page for more information. 
1. An accountant's checklist for client meetings. Our most popular post in 2014 was also one of our earliest. It provides a list of questions that accountants can use to better understand client challenges and highlight opportunities to cross-sell advisory services. Consider downloading a copy of this or other checklists from Sageworks to help you prepare for the upcoming tax season.
2. 10 Things accountants are doing during busy season. Do you miss that busy season high? Sure, you're strung out and exhausted, but it can become addictive. Or maybe holiday preparations are giving you some of the same feelings (on a smaller scale, of course). Here's a quick reminder of how some accountants were coping during the previous busy season. This may also give you ideas for how to prepare for the upcoming season.
3. The truth behind CPA firm client satisfaction. This guest column by Capstone Marketing President Jean Caragher addresses the importance of keeping clients happy and of knowing they are, in fact, satisfied. It's a great reminder as you begin to prepare for client meetings in 2015. Everything you do now to prepare will make the season run more smoothly and prosperously.
4. How accountants can give awesome financial presentations. This post provides helpful tips and links to additional resources for people who either are anxious about giving financial presentations or are determined to make their presentations the most effective. Many accountants use ProfitCents, a suite of web-based financial statement analysis solutions, to automatically generate PowerPoint presentations that can be easily customized to suit the audience. See a partial slideshow sample and report sample.
5. 5 Steps to uncover mid-year accounting client opportunities. An accountant who has just survived busy season may not be eager to generate additional work, but mid-year or slower times of the year are exactly when you want to ensure you retain top clients and cross-sell additional services. This post includes tips for making the most of opportunities to grow deeper, stronger roots with clients.
If you have ideas for posts or other materials that will help you run your practice in 2015, let us know. Post a comment on our Facebook page or Tweet to us with @sageworks.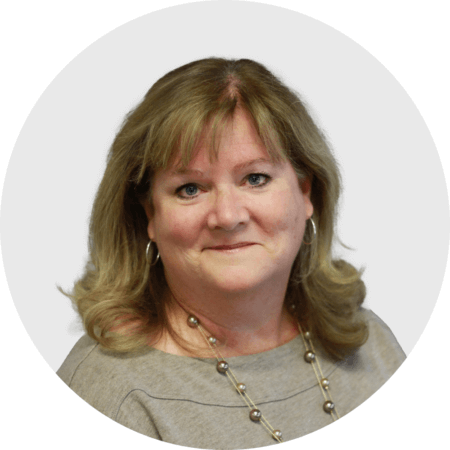 Mary Ellen Biery
Senior Strategist & Content Manager
Mary Ellen Biery is Senior Strategist & Content Manager at Abrigo, where she works with advisors and other experts to develop whitepapers, original research, and other resources that help financial institutions drive growth and manage risk. A former equities reporter for Dow Jones Newswires whose work has been published in