Video: Introduction to business valuation by Aswath Damodaran
Aswath Damodaran is a business valuation expert and Professor of Finance at New York University Stern School of Business. In this video, he reviews the importance of valuation and offers three main reasons why valuations fail—bias, uncertainty and complexity. According to Damodaran, human nature and the emotional connection to a business can impact the final value. He describes how valuation professionals sometimes fall into this trap of creating subjective valuations.
The session closes with an introduction to the three basic approaches in valuation. Intrinsic valuation is based on cash flow, growth and risk, which are the fundamentals of a company. Relative valuation compares company assets to the pricing of other assets in the market. Option pricing models are used to value assets with contingent cash flows. Each of theses concepts assumes that markets make mistakes, but the concepts vary on how the mistakes are made and corrected. 
Though markets are accurate on average, they tend to be incorrect when it comes to valuing an individual company. As a result, valuation experts blend different approaches to determine a fair value.
Watch the video to learn the key principles that will help create a fair value.
Video posted with permission of the author. For more content from Aswath Damodaran, visit his website.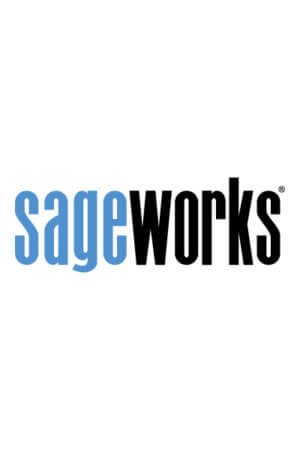 Sageworks
Raleigh, N.C.-based Sageworks, a leading provider of lending, credit risk, and portfolio risk software that enables banks and credit unions to efficiently grow and improve the borrower experience, was founded in 1998. Using its platform, Sageworks analyzed over 11.5 million loans, aggregated the corresponding loan data, and created the largest