What accountants say during busy season
We all know that busy season is the time of year when accountants are spending countless hours in the office. So, we figured there had to be lots of phrases accountants use and questions they are asked prior to April 15th and wanted to share what we found. When we asked the Business Advisory Professionals group on LinkedIn, we received the following responses that we are sure you can relate to:
• "Yes, I need your kids' social security numbers."
• "Why do they need another copy of their tax return?"
• "We have to run the Jones' @!*#@! report again?"
• "My neighbor gets a 1099 too and always gets a refund. Why do I have to?"
• "I am thankful for the clients that cause the long hours of work during this season! It is because of them that I have a successful business."
• "This year is the WORST EVER."
• "FML."
• "We have filed our return and just received a corrected 1099. What do we do?"
• ""We will never get all this work done."
• "There's no crying during tax season!"
• "This would be the best job in the world if it weren't for all the work and dealing with all the clients."
What are some commonly heard phrases around your office during busy season?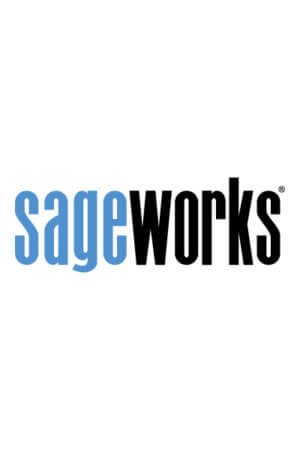 Sageworks
Raleigh, N.C.-based Sageworks, a leading provider of lending, credit risk, and portfolio risk software that enables banks and credit unions to efficiently grow and improve the borrower experience, was founded in 1998. Using its platform, Sageworks analyzed over 11.5 million loans, aggregated the corresponding loan data, and created the largest