What is content marketing?
In this brief video, president of bbr marketing Bonnie Buol Ruszczyk, discusses content marketing. Ruszczyk highlights that content marketing should communicate how you are different from competitors and should demonstrate how value is in the eye of the reader. According to Ruszczyk, content should be thought of from the reader's perspective and presented with this in mind. She suggests the importance of focusing on topics that you are an expert on through content such as blog posts, whitepapers, infographics, and videos.
This clip is from a Sageworks' webinar entitled "How to Generate Leads Through the Web." In this webinar, Ruszczyk provides strategies for improving your firm's social media, as well as other content marketing strategies. You can watch this webinar on-demand at sageworks.com/cpa.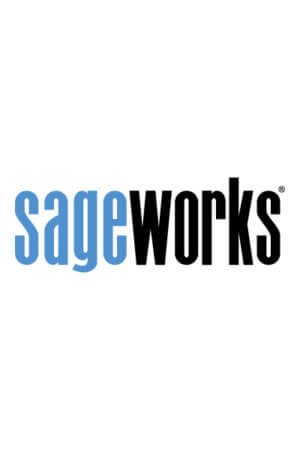 Sageworks
Raleigh, N.C.-based Sageworks, a leading provider of lending, credit risk, and portfolio risk software that enables banks and credit unions to efficiently grow and improve the borrower experience, was founded in 1998. Using its platform, Sageworks analyzed over 11.5 million loans, aggregated the corresponding loan data, and created the largest