What is the #1 reason why businesses fail?
ProfitCents by Sageworks recently hosted a webinar, How to Help Business Clients Win Loans, which discussed key strategies on how to assist clients with winning loans more effectively. Peter Brown, senior consultant at Sageworks, mentioned that by helping your clients work through their needs for capital, you will deepen the relationship with your client.
During the presentation, finance professionals were polled on the number one reason for why they think businesses fail. According to the U.S. Small Business Administration, over 50 percent of small businesses fail in the first five years.  Almost 75 percent of respondents expressed insufficient capital as the primary reason.
However, according to Michael Ames in his book Small Business Management, the number one reason why businesses fail is lack of experience. Ames lists the eight biggest difficulties:
1. Lack of experience
2. Insufficient capital
3. Poor location
4. Poor inventory management
5. Over-investment in fixed assets
6. Poor credit arrangements
7. Personal use of business funds
8. Unexpected growth
Brown points out that half of these difficulties are financing-related. Accountants are a valuable resource when addressing these issues through helping clients win loans.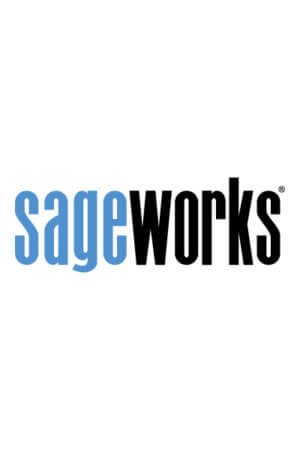 Sageworks
Raleigh, N.C.-based Sageworks, a leading provider of lending, credit risk, and portfolio risk software that enables banks and credit unions to efficiently grow and improve the borrower experience, was founded in 1998. Using its platform, Sageworks analyzed over 11.5 million loans, aggregated the corresponding loan data, and created the largest