What is your accounting firm's plan post-tax season?
With spring comes the promise of warmer temperatures, irises and snapdragons, along with March Madness college basketball rivalries and the start of baseball season. While tax accountants may not be able to see the light at the end of the busy season tunnel yet, the spring is sure to come. And when it does, and the W-2s and I-9s stop flooding in, some accountants and firms may want to transition from compliance work to more value-added advisory services.
If your firm has already begun post-busy season planning, partners and managers have likely touched on shifting into consultant mode during the coming weeks. But how can accountants make that shift and address another major challenge – bringing in new clients – at the same time? Along with employee retention and keeping current with changing technology, expanding a firm's client base is a top pain point of most accountants.
In such a competitive industry, it is important to have a proactive strategy in place for bringing in new leads. So whether your firm is actively planning for the latter half of the year, or you expect to tackle it soon, here are four key questions to keep in mind to build your business in May through December.
• What is your target market for new clients?
• Have you, or are you prepared to research the needs of your potential customers?
• Do you know what sets you apart from the competition?
• When will you and your team strategize and employ a plan of action?
Use these questions as conversation starters at your next staff meeting, and learn more by checking out the video below.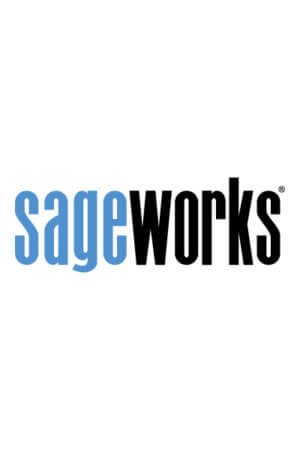 Sageworks
Raleigh, N.C.-based Sageworks, a leading provider of lending, credit risk, and portfolio risk software that enables banks and credit unions to efficiently grow and improve the borrower experience, was founded in 1998. Using its platform, Sageworks analyzed over 11.5 million loans, aggregated the corresponding loan data, and created the largest