What says the Harvard Business Review?
**Please check our most recent blog post regarding the latest changes to the FASB deadlines.**
A recent Harvard Business Review blog, "Management Tip of the Day," offered a new take on attending conferences. So many times we think we have to max out our time, but a conference can also be a time for inspiration. Getting away from the daily duties at the office gives us time to think, network with others in similar job functions and gain new perspective.
With all of the change swirling in the air around CECL, now is the time and the National ALLL Conference is the place for inspiration: hear from experts, auditors and regulators, on what will change, what will stay the same, how you can impact profitability, and stay sane in the transition to CECL.
The National ALLL Conference is the ONLY conference dedicated to the ALLL. Join industry thought leaders, CPAs, auditors, regulators and your peers for three days of compelling educational content and networking exploring the ALLL for Today, Tomorrow and Beyond.
Learn the nuances of the new CECL accounting standard.

Get the insights you need to plan your preparations for CECL.

Compare prospective ALLL methodologies and learn about economic forecasting.

And a first this year, "Back to Basics" workshops for bankers new to the allowance.
Speakers and Sessions
Some of the speakers and sessions include:
Economist Tom Cunningham discussing Reasonable and Supportable Economic Forecasting
MST EVP John Closs with Transitioning to CECL: A Proposed Timeline and Implementation Schedule
Partners from Moss Adams, LLP Mike Thronson and Gabe Nachand team up to present CECL: What Changes & What Remains the Same
John P. Hurlock, President of SMARTER Risk Management will share Model Validation Considerations in Transitioning to CECL
Back to Basics Workshops with MST's Chris Emery
Grant Thornton Partner Molly Curl will present Superviory Expectations for Credit Risk and Accounting for CECL
(More are added each day so check the National ALLL Conference website for the latest listing)
Make 2016 a year to learn about the allowance for
Today with the incurred loss model,
Tomorrow with the current expected credit loss model and
Beyond, where we go from here
National ALLL Conference: Today, Tomorrow and Beyond | May 24-26, 2016
Hilton La Jolla Torrey Pines | San Diego, California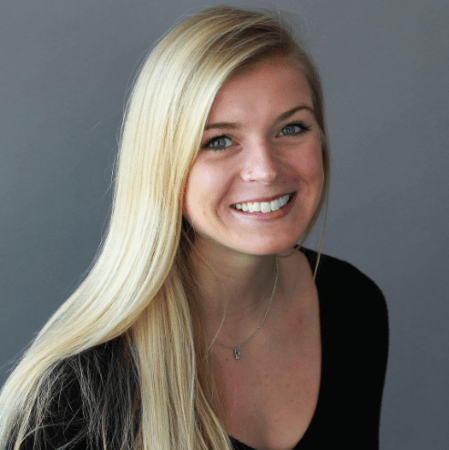 Kylee Wooten
Media Relations Manager
Kylee manages and writes articles, creates digital content, and assists in media relations efforts