What time horizon do financial institutions use within their FAS 5 reserves?
During a recent webinar, Sageworks asked bankers what time horizon they use for calculating their FAS 5 (ASC 450-20) reserves. The time horizon provides an opportunity for an institution's portfolio to mature in such a way that a relevant projection can be captured. Selecting an appropriate time horizon varies from institution to institution and guidance allows for between twelve months and five years as long as the selection is justified and documented. However, the most common lengths are eight and twelve quarters.
More than 130 bankers responded to the question during the presentation, How to Calculate Your FAS 5 Reserves, and the results of the poll reflected the most common time horizons seen by our risk management consultants. The most popular length selected was a three year/twelve quarter horizon, followed by two years/eight quarters.
For more information on common challenges within the FAS 5 pool, download the whitepaper, Challenges in the Estimation of the ALLL.
Sageworks hosts a monthly series of webinars on topics related to the ALLL, stress testing and credit analysis. Sign up for upcoming webinars or access on-demand webinars.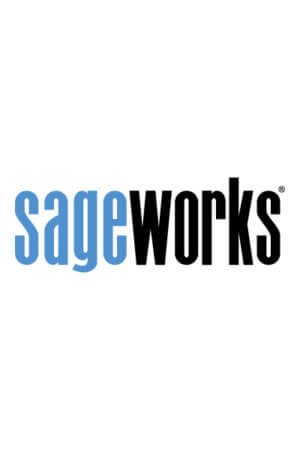 Sageworks
Raleigh, N.C.-based Sageworks, a leading provider of lending, credit risk, and portfolio risk software that enables banks and credit unions to efficiently grow and improve the borrower experience, was founded in 1998. Using its platform, Sageworks analyzed over 11.5 million loans, aggregated the corresponding loan data, and created the largest