Who should be stress testing?
Last fall, U.S. community banks received much-needed regulatory clarity on how to stress test their portfolios or examine the stability and soundness of their loan portfolios in tougher times.
This was good news for management at these banks as their biggest hurdle had been the lack of transparency from regulators on what was expected of these community banks for sensitivity analyses.
With the direction given in the Office of the Comptroller of the Currency's guidance, management at these banks have more of an idea of what processes they should follow, and boards of directors at these banks better understand what to ask for from community bank stress testing.
The guidance explained that national banks and federal savings associations with $10 billion or less in assets should begin their evaluations with a simple stress test of their loan portfolio, and the regulators said the test should be conducted at least annually. 
This is a divergence from previous regulatory pronouncements, which focused on stress testing within banks that have more than $10 billion in assets.
The OCC recommended that community banks stress test at the individual loan level and on credit concentrations of concern, such as commercial real estate. The guidance also emphasized that banks should consider at least a two-year projection in their stress-test scenarios "because, in any given credit cycle, losses generally emerge over a two-year period following the downturn."
In a press release, the OCC said that analyzing the potential impact of adverse outcomes on banks' financial conditions should also help institutions "set concentration limits, adjust strategies, and appropriately plan for and maintain adequate capital level."
It's due to these strategic benefits that regulators emphasized how stress testing—even a simple sensitivity analysis—should be employed by all banks as part of annual risk management processes.
For more in-depth information on who must perform stress tests, some of the benefits the analysis would provide, and some of the challenges financial institutions might face, download the whitepaper titled: Stress Testing: The Who, What, When & Why.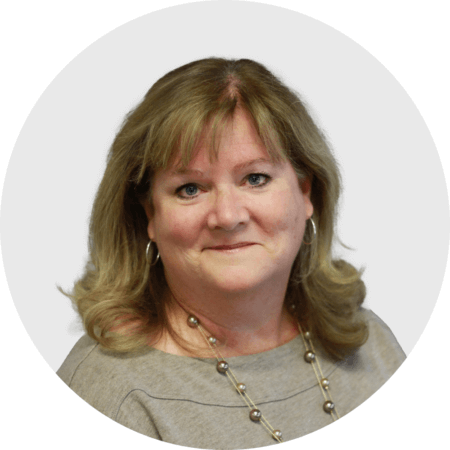 Mary Ellen Biery
Senior Strategist & Content Manager
Mary Ellen Biery is Senior Strategist & Content Manager at Abrigo, where she works with advisors and other experts to develop whitepapers, original research, and other resources that help financial institutions drive growth and manage risk. A former equities reporter for Dow Jones Newswires whose work has been published in