Who will be affected by the NCUA's RBC proposal?
Although the risk-based capital (RBC) proposal being pushed by the National Credit Union Administration (NCUA) is only currently directed towards credit unions above $50 million in assets, CUs regardless of size should read the proposal carefully and determine how it will indefinitely impact them.
Recent consolidation trends are projected to prompt substantial growth among existing credit unions, which could push many of the smaller CUs above the $50 million threshold.
"Even if they're not affected by the change right now, they certainly could be," urged Mary Dunn, Deputy General Counsel of the Credit Union National Association.
As it currently stands, the RBC proposal moves to replace the NCUA's current risk-based net worth requirements with new proposed risk-based capital requirements that would be more consistent with the risk-based capital requirements enforced by the Federal Deposit Insurance Corporation (FDIC), Board of Governors of the Federal Reserve (FED) and Office of the Comptroller and Currency (OCC) for banks.
With only four business days left to submit comments, Dunn urges all credit unions to intently review the proposal and consider how it will impact them, whether it be immediately for those above the $50 million threshold or an inevitable future for those under it.
Comments letters will be received by the NCUA on or before Wednesday, May 28th. The risk-based capital proposal can be read in its entirety here.
For more information on issues impacting credit unions this year, download the whitepaper on the Member Business Lending Landscape.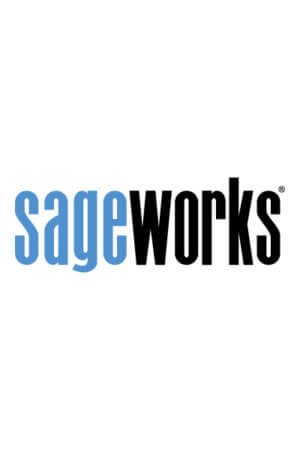 Sageworks
Raleigh, N.C.-based Sageworks, a leading provider of lending, credit risk, and portfolio risk software that enables banks and credit unions to efficiently grow and improve the borrower experience, was founded in 1998. Using its platform, Sageworks analyzed over 11.5 million loans, aggregated the corresponding loan data, and created the largest