Abrigo Community
Abrigo Community is our networking and resource portal to access product information, receive support, and connect with other users. 
If you use a Sageworks Solution you will continue to log in to your product to access the Abrigo Community.

If you use DiCOM Loan Review please log in below to access the Abrigo Community.
Abrigo University
Abrigo U has complimentary live training, interactive self-directed courses, training videos, and over 500 pieces of learning content. 
Access to Abrigo U is available from Abrigo Community or the Sageworks Solution.
Love For Our Customers
Abrigo Rewards
Staying Connected, Keeping Engaged
Abrigo Rewards celebrates customers who regularly use Abrigo software solutions, are evangelists for Abrigo, and participate in our events and thought leadership forums. Join in, feel the love and grab some cool stuff!
learn how to participate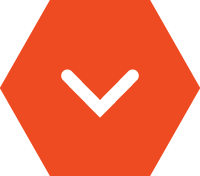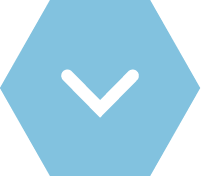 Scroll Indicator: Off