AML/CFT hot topics for 2023: Are you prepared?
The AML/CFT industry saw a lot of change in 2022. As a result, 2023 is shaping out to be a year in which preparedness is vital. With regulations around AMLA expected, including progress on beneficial ownership changes, enhanced sanctions screenings requirements, increased fraud losses, and the spotlight on cryptocurrencies, it's crucial to take the time to be ready. This session will discuss developing trends and strategies and understanding what your financial institutions needs to know to prepare for 2023 and beyond.  
Key Takeaways:   
Reflect on 2022 in review, and what we've learned in the industry

Understand the hot topics facing AML/CFT professionals in 2023

 

Know how to prepare for your institution's soundness and avoid regulatory scrutiny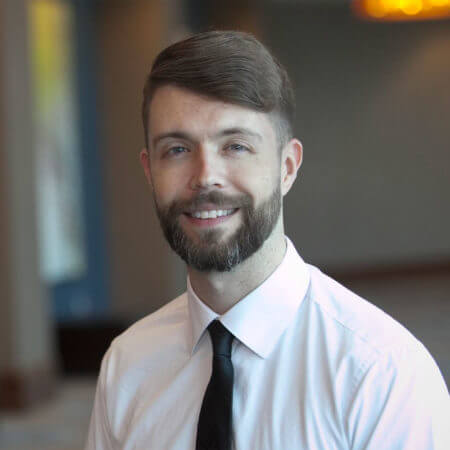 Kevin Gulledge, CAMS
Senior Risk Management Consultant
Kevin Gulledge has over sixteen years' experience in the retail banking sector, having worked with mid-sized and large international institutions in a variety of roles, including retail, operations, compliance, and BSA/AML. Since 2014, Kevin has served Abrigo customers as a Senior Risk Management Consultant, working with domestic and international institutions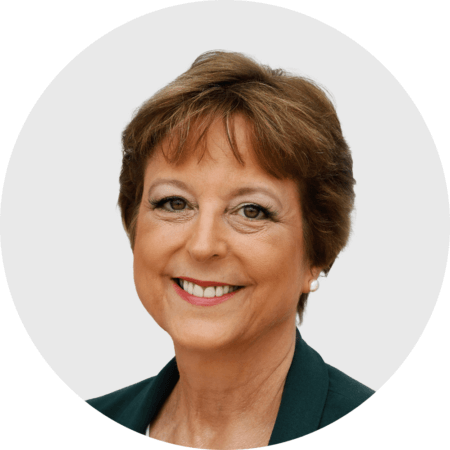 Terri Luttrell, CAMS-Audit, CFCS
Compliance and Engagement Director
Terri Luttrell is a seasoned AML professional and former director and AML/OFAC officer with over 20 years in the banking industry, working both in medium and large community and commercial banks ranging from $2 billion to $330 billion in asset size.