Back to Basics: Strategic Due Diligence on Higher Risk Customers
Conducting Due Diligence is nothing new for BSA professionals, but the events of 2020 made compliance professionals across the country view the requirement in a whole new light. What has the industry learned about strategic Due Diligence in 2020 and how can we use that intelligence to improve our compliance programs in the new year? Join this session to learn the latest on CDD, EDD, and best practices for Due Diligence in an increasingly digital world. 
Join this session to learn:
How Due Diligence has changed in 2020, and how can it be strategic?

 

What gaps you may have in your current Due Diligence program 

 

Best practices for Due Diligence in an increasingly digital world

 
This session is eligible for 1.25 credits CAFP, CERP, & CRCM and 1 credit CAMS & CFCS
If you want to learn more about how to improve your due diligence program, be sure to check out our whitepaper "Four Key Strategies for a Successful CDD Program."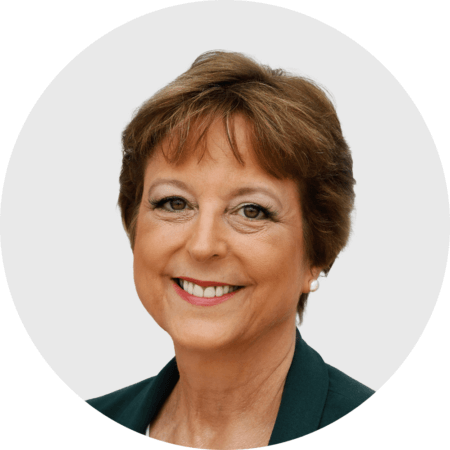 Terri Luttrell, CAMS-Audit, CFCS
Compliance and Engagement Director
Terri Luttrell is a seasoned AML professional and former director and AML/OFAC officer with over 20 years in the banking industry, working both in medium and large community and commercial banks ranging from $2 billion to $330 billion in asset size.
Sharon Blanchette, CPA, CIA, CRCM, CAMS
Sharon Blanchette serves as a Director of AML & Consumer Compliance for Chartwell and has over 20 years of risk management, audit, regulatory compliance, AML, and IT experience.  To this she has added significant experience with Fintechs and Fintech compliance.  Prior to her current role, Sharon held roles as diverse as Chief