Banking as a Service: Objectives, opportunities, and obstacles
Thursday, July 13, 2023
2:00 PM ET / 1:00 PM CT

Banking as a Service (BaaS) is growing both in popularity and opportunity - but what does that entail?  In this webinar, Kevin Gulledge is joined by Abrigo partner and RiskScout CEO, Justin Fischer, to talk about balancing and optimizing AML/CFT & compliance risk when setting up a FinTech sponsorship relationship. From staffing resources to revenue goals, Abrigo and RiskScout will define how BaaS affects the banking technology space, and where you can define efficiency for your financial institution.
Join this webinar to learn: 
How the market is evolving and what that means for your financial institution's efficiencies

 

The intricacies of compliance and regulations for sponsor institutions 

 

Necessary exam preparation to succeed in this emerging market

 
This live webinar is eligible for 1 CFCS credit, and 1.25 CRCM, CAFP and CERP credits.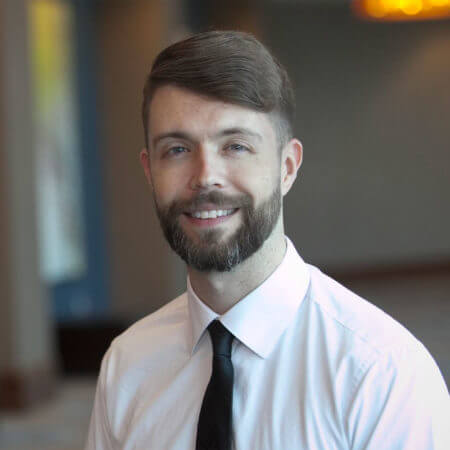 Kevin Gulledge, CAMS
Senior Risk Management Consultant
Kevin Gulledge brings over a decade of retail banking experience to Abrigo, having worked with mid-sized and large international institutions in a variety of roles, including retail, operations, compliance, and BSA/AML. Since 2014, Kevin has served Abrigo customers as a Senior Risk Management Consultant, working with domestic and international institutions
Justin Fischer, CAMS
CEO & Co-Founder
Justin Fischer has over 21 years of financial technology experience, with a heavy focus on community financial institutions and user experience. Before RiskScout, Justin was the founder and principal consultant of Launchy Consulting, which provided technology and scale consulting to start-ups and financial institutions around the country. Launchy also worked